3 Buzzing Social Media Stocks: Facebook Gets an Upgrade, LinkedIn Organizes Your Address Book, and Zynga Is Losing User Power
Facebook (NASDAQ:FB): It's been a good Friday for the social media site, which has accumulated positive accolades from Raymond James' Aaron Kessler, which rates the site a Strong Buy, citing the firm's expectations of increasing ad revenue and an attractive risk/reward ratio. "We believe increasing advertiser adoption of new ad formats (e.g. mobile app installs and unpublished page posts), as well as increasing ad loads should drive strong ad growth in 1Q and upside to our and the consensus estimates," Kessler said.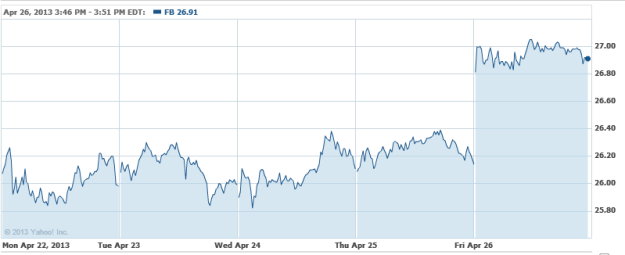 LinkedIn (NYSE:LNKD): LinkedIn Contacts, a new web app and standalone iOS app, will help users stay in better contact with former colleagues, current business partners and potential future employers, according to the company. Contacts will take names and info from different facets — LinkedIn profiles, email, address books, and so on — and put them into one, easy to use interface. "Professional networking is so important for our jobs and careers," said Sachin Rekhi, LinkedIn products lead and the former CEO of Connected, which LinkedIn acquired in 2011. "The relationships that we keep become so important throughout our careers. But it is a daunting task to keep up with our relationships and keep track of them."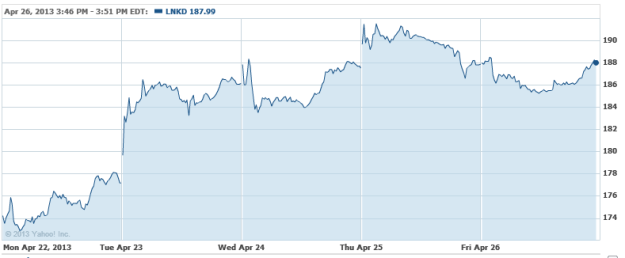 Zynga (NASDAQ:ZNGA): Although the company posted slight profits for the first quarter, the social game platform has been struggling to keep its active user numbers up — last quarter, the active user count fell to a record low. "Zynga's path toward renewed growth is uncertain and fraught with competitive and internal risks," Piper Jaffray analyst Michael Olson said in a research note. More alarmingly, the company is shedding users at a rapid rate. "Daily active users decreased from 65 million in the first quarter of 2012 to 52 million in the first quarter of 2013, down 21 percent year-over-year," the company said in an SEC filing.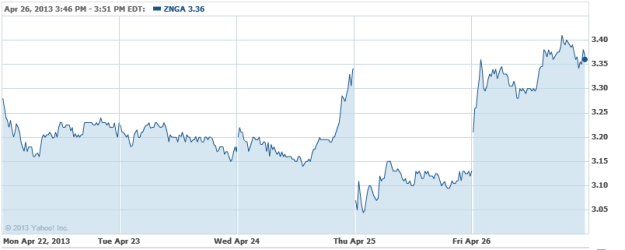 Investing Insights: Does LinkedIn Support All-Time Highs?