3 Buzzing Social Media Stocks: Facebook Home Nosedives, Groupon Aims at Square, and Yelp Finds a Challenger
Facebook (NASDAQ:FB): Facebook Home is tanking, and picking up momentum downward with each bad review. The app, which was talked up by Mark Zuckerberg as "the next version" of Facebook, was initially popular, but now seems to be snowballing downhill, falling out of favor as the buzz wears off. Contrarily, users of Facebook Home are spending about 25 percent more time on the site — great news for the company, and a big incentive for advertisers to help make Home right again.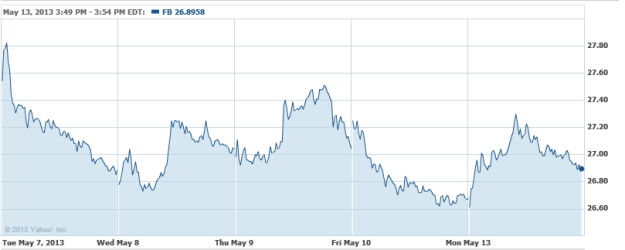 Groupon (NASDAQ:GRPN): Following a strong quarterly report, Groupon has kept the momentum rolling with Groupon POS, an iPad app that serves as a dashboard for merchants to use for on-site, mobile payments. The new product puts Groupon directly in line with PayPal and Square, and continues now ex-CEO Andrew Mason's vision of making Groupon the "operating system of local commerce."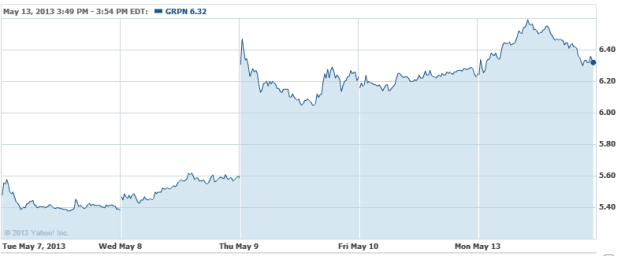 Yelp (NYSE:YELP): Yelp can be a very useful and powerful tool not only for businesses, but for consumers as well. However, Yelp does indeed have some shortcomings with its model — for businesses, the negative publicity can be severely damaging, and real feedback can be hard to find among the tirades. To address this, a business owner in California started OwnerListens, a service that puts the customer directly in touch with the owner of the enterprise. However, if widely adapted enough, this new model might put a roadblock in Yelp's way, as the company relies on the reviews — good and bad — to generate traffic.

Don't Miss: Does Mark Zuckerberg Have Plans to Attack Cisco?