3 Buzzing Social Media Stocks: Facebook Home Response, Zynga-Baidu Tango, LinkedIn Expands
Facebook (NASDAQ:FB): In one week, 500,000 have downloaded Facebook Home — but don't appear too happy with it, awarding it with a 2.2 star rating out of 5 on Google's Play Store. The number seems somewhat marginal for Facebook, which has a user pool of over 1 billion people — Instagram had over 1 million downloads in the first 24 hours of its Android release — but it is important to remember that only a handful of Android-powered devices are currently compatible with Home currently.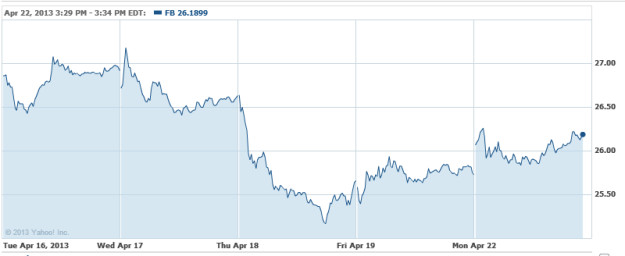 Zynga (NASDAQ:ZNGA): Zynga is reportedly not being acquired by Chinese firm Baidu after all, and it has been revealed the two companies were caught up in a hoax that spawned rumors of Baidu's acquisition of the social gaming firm. The release indicating so was fake, said Baidu's spokesman Kasier Kuo, who confirmed that the company did not make such an offer. A note being passed around said Baidu was offering to buy Zynga for $10 a share, and contained fabricated quotes from Baidu CEO Li anhong and Zynga CEO Mark Pincus.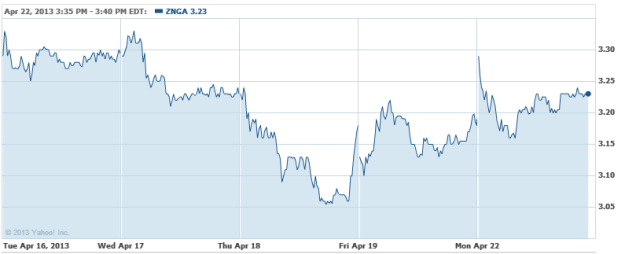 LinkedIn (NYSE:LNKD): To accommodate its rapid growth, professional networking site LinkedIn has gone out shopping and returned with a snazzy new data center in Northern Virginia. The new digs will help the company better deal with traffic surges, and is the firm's first wholesale data center space, in which it leases a finished "turn-key" data hall from a third-party provider, Data Center Knowledge said. The property is said to be worth $109 million, which the company will pay off over 11 years, according to documents filed with the SEC.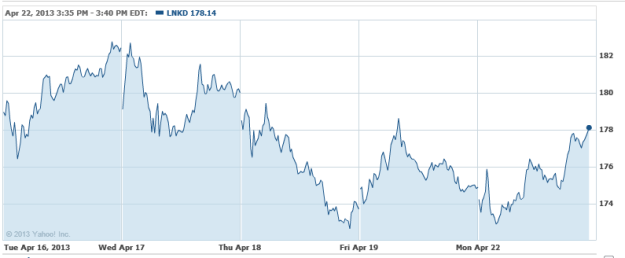 Don't Miss: Facebook and LinkedIn Race to Stay in Place.