3 Buzzing Social Media Stocks: Facebook Saves Lives, Zynga's New Adversary, and LinkedIn Gets an Upgrade
Facebook (NASDAQ:FB): A small adjustment to its profile settings might have saved thousands of lives, a new report is indicating. Last May, Facebook kicked off an organ donor program, and gave a 21-fold boost to the number of people who registered themselves as organ donors in a single day. "The short-term response was incredibly dramatic, unlike anything we had ever seen before in campaigns to increase the organ donation rate. And at the end of two weeks, the number of new organ donors was still climbing at twice the normal rate," says study leader Andrew M. Cameron, M.D., Ph.D., an associate professor of surgery at the Johns Hopkins University School of Medicine.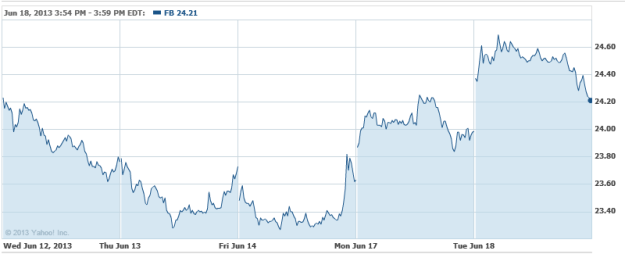 Zynga (NASDAQ:ZNGA): As if the social gaming company didn't have enough on its plate already, there appears to be a significant contender looming on the horizon that might be another nail in Zynga's coffin. U.K.-based Facebook and mobile game developer Midasplayer has hired banks to pursue a U.S. IPO, offering investors another place to put their money dog-eared for social gaming. Midasplayer says it had 70 million daily active users for all its game last month, more than the 52 million DAUs boasted by Zynga.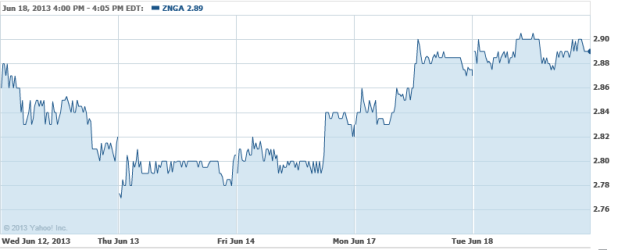 LinkedIn (NYSE:LNKD): Shares of the professional networking site are up ever so slightly, after Pacific Crest initiated coverage of the company with an Outperform rating and a $215 price target. The rather bullish initiation comes after ITG Research raised its own estimates on the firm last Friday.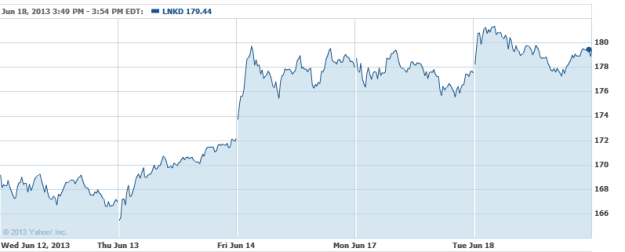 Don't Miss: Groupon Floods Inboxes, But Can it Keep its Head Above Water?