3 Buzzing Social Media Stocks: Facebook's Expanded Search, Pandora Stands Strong, Zynga's Settlement
Facebook (NASDAQ:FB): Facebook announced that its Graph Search feature will be expanded to include searches within updates, comments, and photo captions. The feature could be a potential source of new advertising revenue for Facebook, which is looking for additional ways to take in money from its vast reserves of data. In other news, the company welcomed David Lawenda to head up its U.S. advertising department.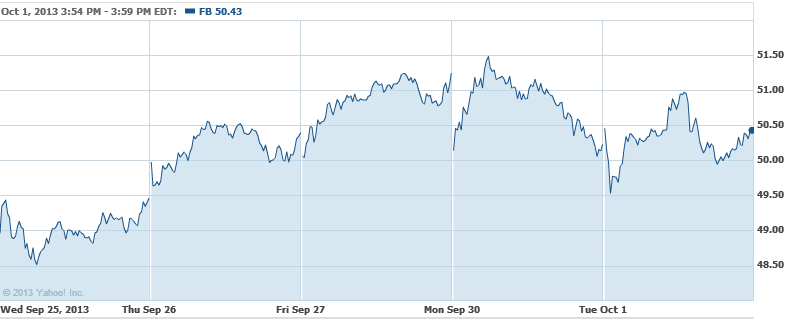 Pandora (NYSE:P): Pacific Crest believes that the threat posed to Pandora by Apple's (NASDAQ:AAPL) iTunes Radio could be "muted" if Pandora removes its cap on mobile listening hours. The firm thinks Pandora's stock could be volatile in the near term, as the company's listening hours are impacted by iTunes Radio. However, the firm expects Pandora's monetization to increase significantly in the near term, and it recommends owning the stock.

Zynga (NASDAQ:ZNGA) Zynga settled a lawsuit with the developers of Bang with Friends over whether the latter's name constituted an infringement of Zynga's rights to its Words with Friends game. The settlement of the case, as well as settlements with other companies and employees earlier this year, may serve to remove an overhang from Zynga's shares.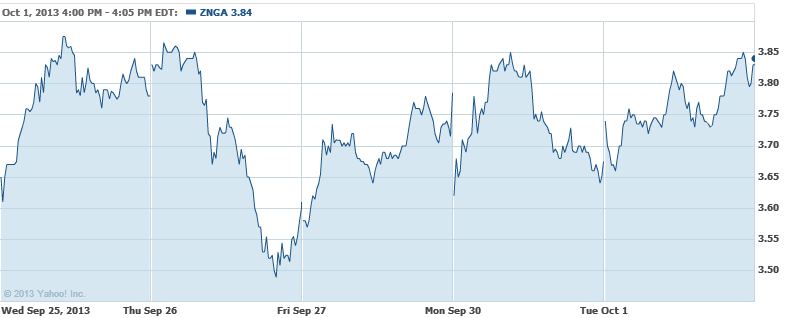 Don't Miss: Amazon Creates Jobs for 70,000 Holiday Elves.