3 Buzzing Social Media Stocks: Facebook's Feature Phone Push, Zynga's New Hope, and Pandora's Competitive Landscape Broadens
Facebook (NASDAQ:FB): While smartphone platforms have been hogging the spotlight center-stage, Facebook has managed to garner 100 million feature phone mobile users as well, through its Facebook for Every Phone initiative. Feature phones are still big business in developing countries, as one out of eight of Facebook's mobile users worldwide now regularly access the social network from more than 3,000 different feature phone models.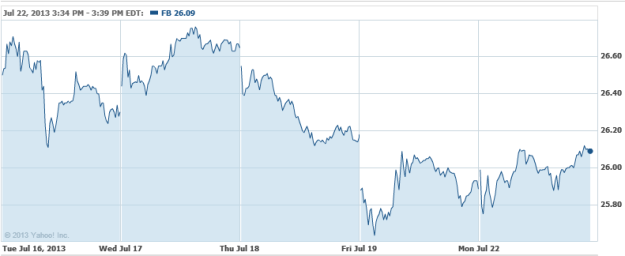 Zynga (NASDAQ:ZNGA): After closing down its first action strategy game, Empires and Allies, Zynga is opening up another in the same vein, titled Dojo Mojo. The new game features a multiplayer mode (enabled via in-app purchases), and represents a further step into the mid-core gaming industry, which it's hoping will bring the company back from the edge.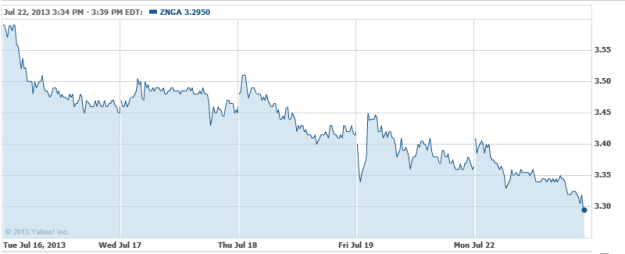 Pandora (NYSE:P): While Pandora's got the Internet music streaming business on lockdown, a new app — called Swell — aims to cover the more academic, news-side of things. Swell essentially performs like Pandora, but for news instead of music. Watch for business model overlap — if Swell proves to be a viable model, Pandora could be looking at a new channel of revenue, or even some merger and acquisition activity.