3 Buzzing Social Media Stocks: Facebook's Hashtag Problem, Zynga Loses Value as a Gaming Asset, and Pandora's Royalty Fight Expands
Facebook (NASDAQ:FB): Facebook has tried to encourage a swell of engagement by introducing the hashtag system made famous by Twitter, but a recent study finds that the system might not be having the effect that the social site was hoping for. A social media analytics firm showed that although 20 percent of Facebook posts among top brands now include hashtags, there is no evidence that such tactics is influencing their engagement.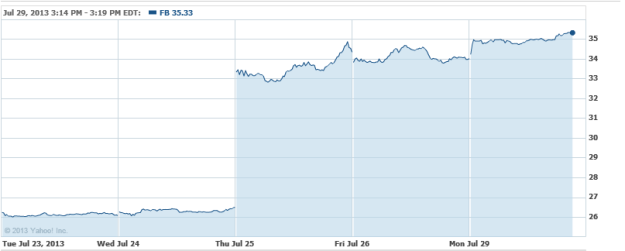 Zynga (NASDAQ:ZNGA): As Wynn Resorts' newly released numbers show strong performance from its Las Vegas assets, the report also indicates something else: Wynn might not have a whole lot to lose from Zynga, now that the latter has decided not to pursue online gambling in the states (much to investors' chagrin). Wynn was reportedly in talks with Zynga over online gaming possibilities, though the company's new CEO Don Mattrick has made it clear that Zynga will be following a different channel.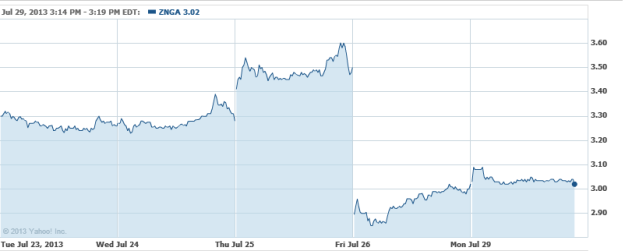 Pandora Media (NYSE:P): Pandora's ongoing royalty battles with songwriters and artists seems to have gotten the ball rolling, as the battle is being taken to Capitol Hill dressed up as the Internet Radio Fairness Act (the "Pandora Bill"). With the musical landscape shifting so drastically, parties on both sides are aggressively pushing for an advantage in the legislation, which is becoming increasingly complicated due to add-ons and amendments that could see the fight dragged out for a long time.