3 Buzzing Social Media Stocks: Facebook's Home Gets a Frosty Reception, Groupon Shows Signs of Life, and Zynga's Attracting Shorts
Facebook (NASDAQ:FB): Facebook Home has surpassed 1 million downloads, but the rating of 2.2 out of 5 remains stagnant. Complaints about widget support and the lack of other features that have become standard in the smartphone landscape are failing to drive Home to the hearts of the masses, and the social media's partnership with HTC looks to be slumping as well.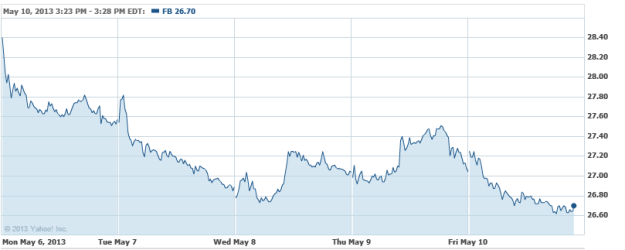 Groupon (NASDAQ:GRPN): Stronger than anticipated quarterly results have thrown needed fuel on the smoldering stock, and urged at least four prominent brokerage houses to raise their outlooks on the company on renewed enthusiasm for the daily deals giant. "The bottom line is that the Groupon story may have several lumpy quarters as it gets back on track, but we believe the deal space is real and Groupon's leadership position will yield a growing, albeit slow, business in 2014 and 2015," Piper Jaffray analyst Gene Munster wrote, which reflected the general sentiment towards the company.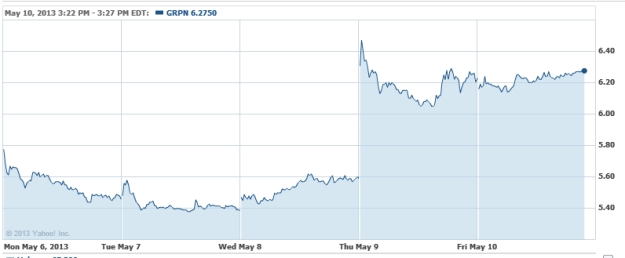 Zynga (NASDAQ:ZNGA): Short interests have been clinging to Zynga recently, with a 25 percent spike — a little over 33 million shares — shorted on the stock. Despite the solid revenue from last quarter, Zynga's future prospects look uncertain, and the company even warned of a second quarter net loss. Only two of 23 analysts maintain a Buy rating on the name, while 18 have the shares pegged at Hold. The stock has performed well to date — up 34 percent — but a lack of clarity in Zynga's futures is putting the brakes on significant stock movement.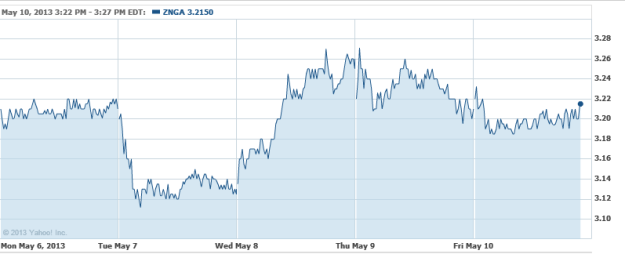 Don't Miss: What Does Facebook Want With Maps?