3 Buzzing Social Media Stocks: Facebook's Instagram Ads, Groupon's New Execs, LinkedIn's Fresh Apps
Facebook Inc. (NASDAQ:FB): "Our aim is to make any advertisements you see feel as natural to Instagram as the photos and videos many of you already enjoy from your favorite brands. … If you see an ad you don't like, you'll be able to hide it and provide feedback," Instagram said as it announced that it will be showing its U.S. users "an occasional ad" in their feeds in the next couple of months. Further, Facebook will be adding support for Instagram, Flickr, Pinterest, and Tumblr photos to its Facebook Home Android interface to help smooth out the troubled program.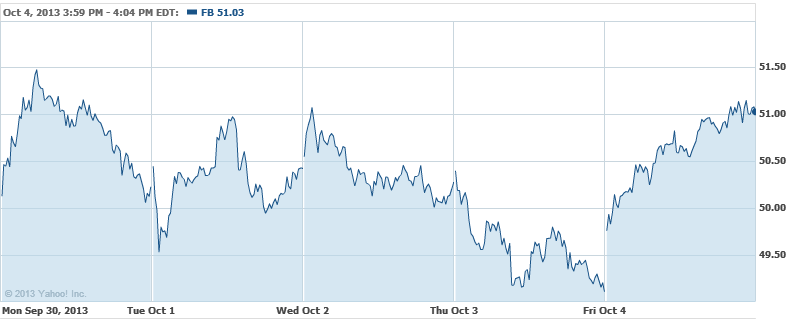 Groupon (NASDAQ:GRPN): Groupon shook things up at the top of its ranks by announcing the acquisition of four new senior executives to manage its business operations. Robbie Schweitzer, who has spent a decade at Amazon, will be the company's new senior VP of operations; Hopscotch founder Lisa Kennedy will be the company's vice president; and former Microsoft and Angie's List executives have also been hired.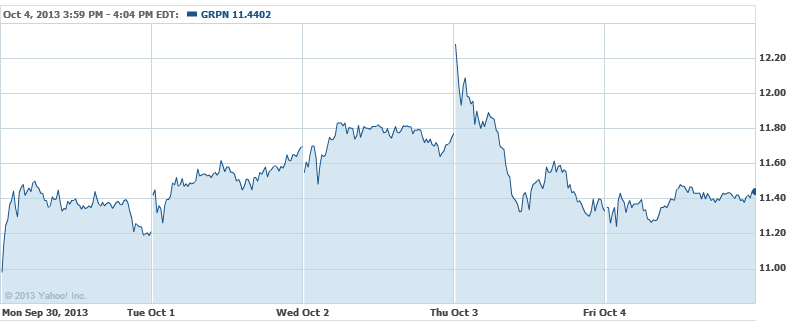 LinkedIn (NYSE:LNKD): LinkedIn has announced a whole slew of new features and updates to its array of mobile applications. Among the improvements are the ability to make endorsements from mobile devices, the addition of a user instruction guide, and improved search features for the company's news application, Pulse.

Don't Miss: What's Going On Under the Hood at Twitter?