3 Buzzing Social Media Stocks: Facebook's iOS Update, Groupon's Better Breadcrumb, LinkedIn Invites the Family
Facebook Inc. (NASDAQ:FB): Facebook is planning a major update to its mobile app for iOS, which could see the addition of Facebook's Graph Search tool incorporated into the mobile platform. Facebook is also said to be internally testing two new versions of its Messenger function, including one that will fit more comfortably with iOS 7.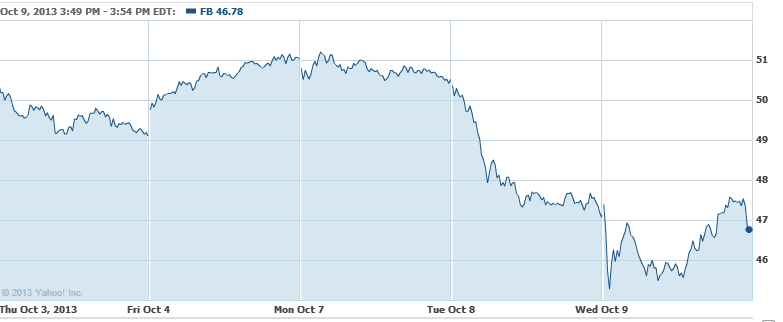 Groupon Inc. (NASDAQ:GRPN): Facebook isn't the only one making changes to its Apple interface: Groupon is also orchestrating an update to its Breadcrumb point-of-sale service, which is optimized for iPad. The update will enable the storage of consumers' contact information, offer analysis on goods they've recently purchased, and let employees jot down notes about shoppers' specific preferences. It will also set roles for individual members of staff and assign specific customers or transactions to them in store, a handy tool for managers.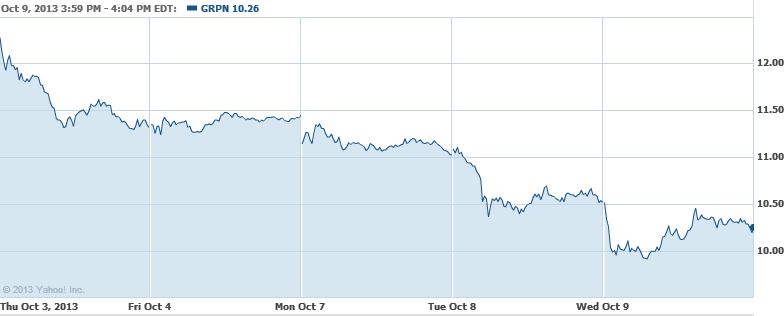 LinkedIn Corp. (NYSE:LNKD): In a twist to the more conventional "bring your child to work" day, LinkedIn has designated November 7 as "Bring In Your Parents Day," and it is now encouraging other companies to participate. Reportedly, big-time names like Deutsche Bank and Logitech have already signed on. "The point, according to LinkedIn, is still to demystify the world of work," Bloomberg reports. "A survey by the careerist social network found that one out of three parents don't understand what their kids do. "

Don't Miss: Is Facebook Winning the Ad Promotion War?