3 Buzzing Social Media Stocks: Facebook's New Report, Zynga's Stock Issue, Groupon's Unlikely Future
Facebook (NASDAQ:FB): Facebook on Tuesday released a report showing the number of times governments have asked the company to provide information about its users. The data shows that just less than half the requests came from the U.S., though many of the requests made by the U.S. government concerned criminal proceedings that were unrelated to national security. Facebook plans on making a habit of releasing such reports in an effort to preserve transparency in the wake of recent revelations concerning the government's information-collecting behaviors.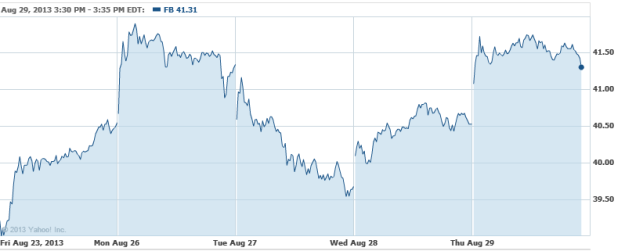 Zynga Inc. (NASDAQ:ZNGA): ValueWalk thinks Zynga may be more of a gamble and less of a sound investment than previously thought. In the wake of Zynga abandoning its real-money gaming plans in the United States, concerns have emerged about the company's profitability even if its revenues remain strong. In addition, while Zynga's announcements for new games always create frequent buzz, its recent releases have not seen phenomenal success, leaving the stock open to large fluctuations.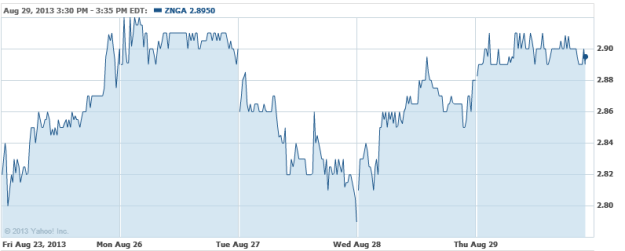 Groupon (NASDAQ:GRPN): Though Groupon's physical goods business shows signs of expansion, an analyst at Morningstar says it is unlikely that Amazon will attempt to buy out its potential competitor. With Groupon developing a warehouse network in North America, there was speculation that Amazon might try to make a move toward acquiring Groupon. However, Amazon's dominating position in the market will make it less willing to divert money away from its core business.