3 Buzzing Social Media Stocks: Facebook's Sandberg Cashes In, LinkedIn Gets an Upgrade, and Yelp Faces a Fresh Challenge
Facebook (NASDAQ:FB): Chief Operating Officer Sheryl Sandberg sold 2.37 million Facebook shares last week at an average price of more than $38 — the social network's initial public offering price – as part of an automated plan. The sale netted Sandberg $91 million from the transaction. Sandberg still has $1 billion in stock tied up in Facebook, though the sale is the largest that Sandberg has made yet.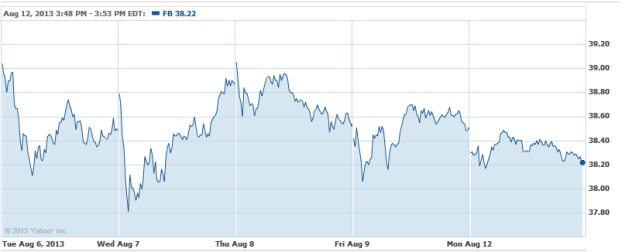 LinkedIn (NYSE:LNKD): Needham has upgraded Linkedin to Buy from Hold based on growth opportunities that include the rollout of sponsored updates, mobile positioning, and international monetization. The price target is $280.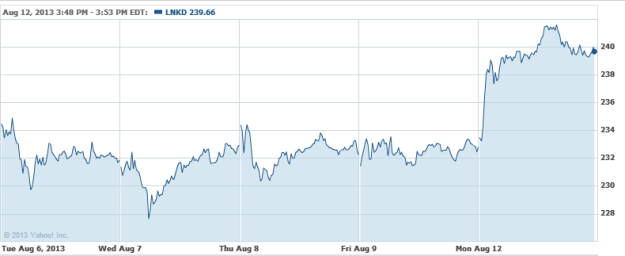 Yelp Inc. (NYSE:YELP): Facebook's recent content agreements with OpenTable (NASDAQ:OPEN) and Rovi – allowing businesses to take OpenTable reservations and display Rovi TV listings data on their Facebook pages — look like steps onto Yelp's local content turf, though the latter is "still differentiated from Facebook (and other rivals) via the breadth of its local reviews database," Seeking Alpha reports.