3 Buzzing Social Media Stocks: Groupon Launches Partner Network, Facebook Gets a Boost, and Yelp's CEO Doesn't Fear Foursquare
Groupon (NASDAQ:GRPN): Groupon is launching the Groupon Partner Network, a platform that will manage all of the company's affiliate marketing related to the deals and products the social media marketer sells. The initiative will be pushed through some 10,000 content publishers in 34 countries to help publicize Groupon deals, goods, and other services, TechCrunch reports.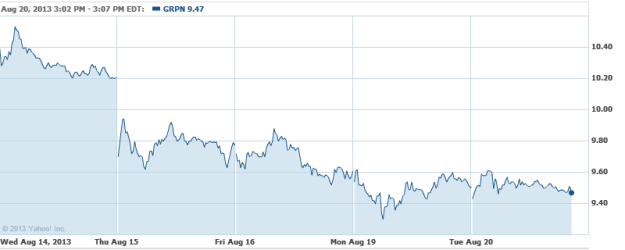 Facebook (NASDAQ:FB): Janney Capital has given Facebook a Buy rating and $50 price target, as the analyst expects the social media site to benefit from the move to mobile advertising and the shift toward Prime Time advertising dollars as it works with TV networks, payment catalysts, pricing leverage, and integration with traditional ad systems and measurements.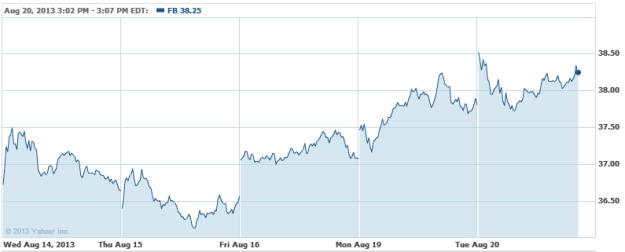 Yelp (NYSE:YELP): Despite its meteoric rise, Yelp CEO Jeremy Stoppelman is not afraid of Foursquare, which has been making moves in Yelp's local content direction and diversifying past its core check-in business. "[Foursquare is] just trying to show a number in hopes of staying relevant, essentially," Stoppelman said to Ad Week. "We have north of 100 million people every month visiting Yelp.com. And we're averaging 10.4 million monthly active mobile app users. If you look at a competitor like Foursquare, they've never been candid about what their [active] numbers are."