3 Buzzing Social Media Stocks: Groupon's New Staff, Facebook's Mobile Traction, LinkedIn's App Unveiled
Groupon (NASDAQ:GRPN):  Groupon revealed that it has hired Amazon Prime Vice President Robbie Schweitzer to be its senior vice president of operations and also hired Angie's List (NASDAQ:ANGI) e-commerce executive David Kerr to help create "a marketplace experience for Groupon customers to find, schedule, and purchase deals from local service providers."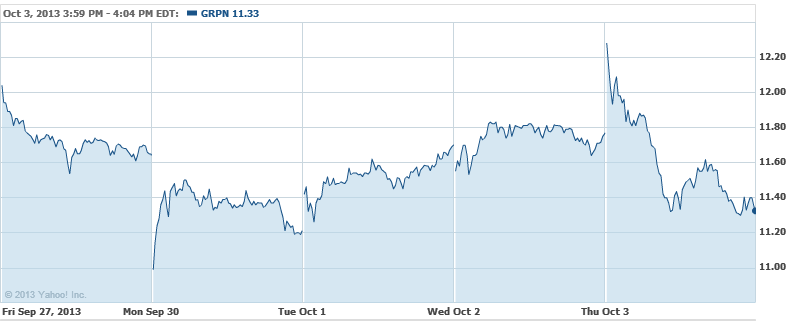 Facebook (NASDAQ:FB): Macquarie says that Facebook continues to gain traction in mobile, and new statistics on Mobile App Install Ads indicate growth is strong and could lead to third-quarter mobile ad revenue upside. The firm says that there have been 145 million installs from App Install ads so far in 2013 and that the advertiser base has growth to 8,400 in the second quarter from 3,800 in the first quarter. The firm estimates $2 to $3 per install and believes that this could be conservative, as some game companies are already paying $3 to $4 per install through the ad product. The firm continues to view Outperform rated Facebook as a top pick, and the firm raised its price target for the shares to $62 from $49.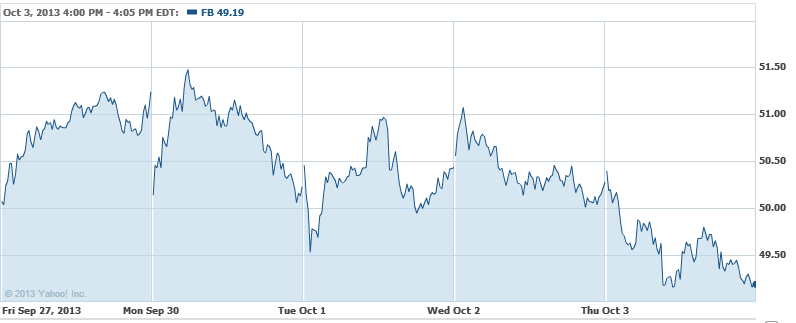 LinkedIn (NYSE:LNKD): LinkedIn unveiled its new iPhone app, which is designed to look more flashy with the iOS-7. However, the main difference between the app and its predecessors is the ability to create endorsements from a mobile device, which means that endorsements are going to become a less involved process. The change highlights how LinkedIn values the endorsements as a potentially valuable source of data.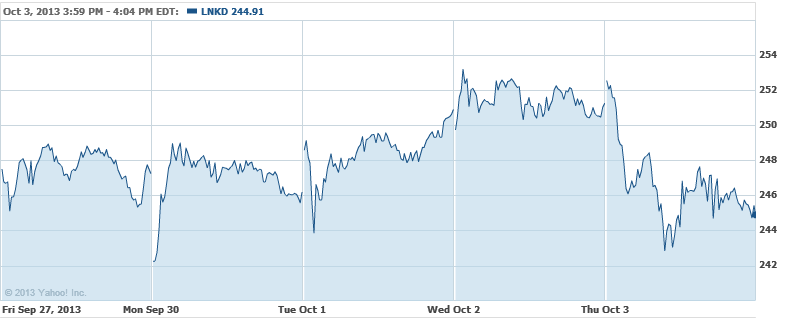 Don't Miss: Status Update: Facebook Is Getting Creepier.