3 Buzzing Social Media Stocks: LinkedIn Added to Short List, Groupon Loses Some Muscle, and Facebook Open Sources the Switch
LinkedIn (NYSE:LNKD): A tweet from Doug Kass that suggested LinkedIn would be on a list of names to be discussed as a short idea at Sohn Investment Conference has sent shares edging downward, as the conference is typically attended by representatives of many leading hedge funds. Also rumored to be on the list, fellow social site Yelp (NYSE:YELP), which isn't fairing much better in afternoon trading.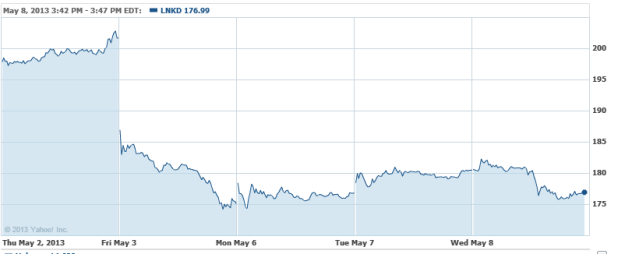 Groupon (NASDAQ:GRPN): On the same day that Groupon is set to announce its earnings, the company reveals that it's Groupon Goods chief Faisal Masud will be leaving the company. Masud joined Groupon only last year, with the goal of putting Groupon on the front lines of online retail to better compete with companies such as Amazon.com (NASDAQ:AMZN) and eBay (NASDAQ:EBAY).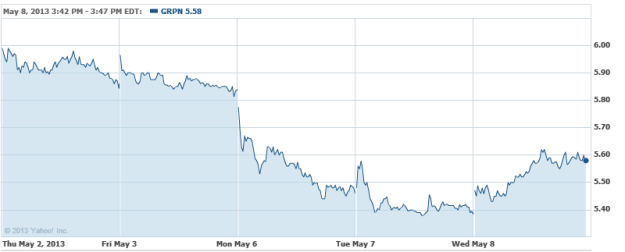 Facebook (NASDAQ:FB): A few years ago, Google (NASDAQ:GOOG) developed its own networking switch, which allowed the company to quickly shuttle data back and forth across its massive data centers. The solution it came up with worked, and solved the problem — at least for Google. Now, Facebook is developing one for the rest of the market, by open-sourcing the network switch market. "We aim to produce an OS-agnostic, open source switch that can be treated just a like a bare-metal server when it comes on the network." said Frank Frankovsky, who oversees Facebook's hardware design. "We want to break the appliance model that's used to distribute switches today."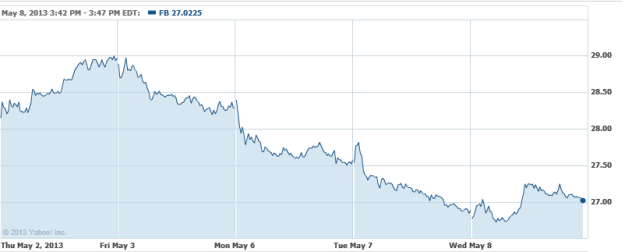 Don't Miss: Will Pandora's Music Limits Boost Revenue?