3 Buzzing Social Media Stocks: LinkedIn's New Security, a Different Use For Facebook, and Groupon's Business Climate
LinkedIn (NYSE:LNKD): The professional social networking site has on Friday added a two-factor authentication process to its site, a trend becoming increasing popular in the industry. The step adds an additional layer of security, as the website will now require a code sent to the user via text message to gain entry to one's account. Although more secure than the traditional username/password combo, the two-factor solution will not protect against phishing attacks, and is not fail-proof against hacking attempts.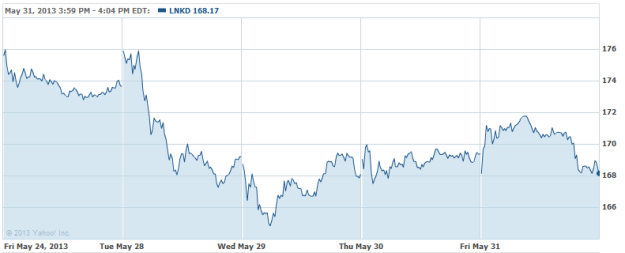 Facebook (NASDAQ:FB): It seems that there are new uses for Facebook being found on a weekly basis at this point. Perhaps this isn't so surprising, as the colossal amount of raw data available is a gold mine for just about any application. Most recently, Facebook is being used by credit bureaus to help identify fraudsters. Users of Facebook share personal details every day through public postings, status updates and location check-ins, information which is handy for validating identity, evaluating whether to make a loan and sniffing out fraud that supposedly cost U.S. online retailers $3.5 billion last year.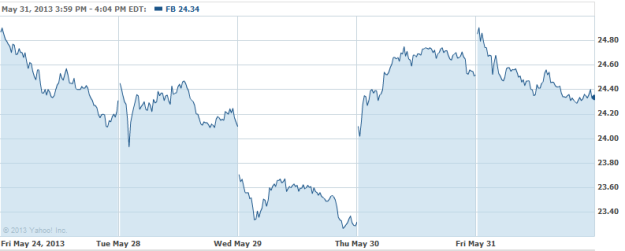 Groupon (NASDAQ:GRPN): Trefis has done a rather in-depth review of trends working for and against Groupon as the company moves forward, but just to sum things up: factors that benefit Groupon include a growth in social purchases, and a strong mobile presence supporting growth in North America. However, these factors are working against growing competition and the availability of shopping alternatives, and legal and business issues that have been plaguing the company and putting Groupon's international businesses under significant pressure.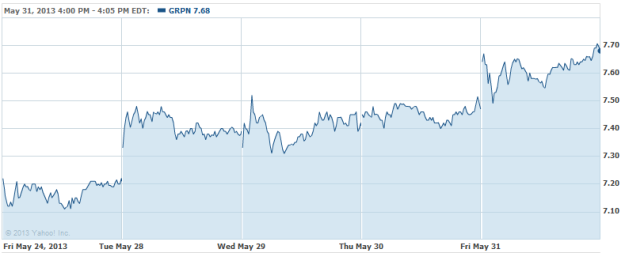 Don't Miss: From Microsoft to Marijuana: May the Best Brand Win.