3 Buzzing Social Media Stocks: Pandora Gets Upgraded, Facebook's Challenge With Tumblr, and LinkedIn On Prostitution
Pandora (NYSE:P): Barclays has upgraded Pandora, citing its progress in monetizing increased mobile usage, and beliefs that competitive pressures are already reflected in the company's valuation. It now rates the shares at Equal Weight up from Underweight, and raised its price target from $10 to $17.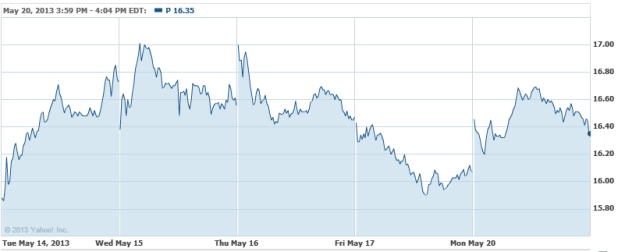 Facebook (NASDAQ:FB): Shares of Facebook are sliding, possibly on the news of Yahoo's (NASDAQ:YHOO) breathing new life into Tumblr, which could potentially pose a significant threat to Facebook's engagement levels. Although the two are different enough right now, Yahoo could run in the direction of turning Tumblr into a longer-format Twitter, offering another entrant to the social media landscape. Facebook has already tried to fend off Tumblr, exploring the idea of public posts that anyone can view, but it will have to step up its efforts now that Yahoo is at the helm.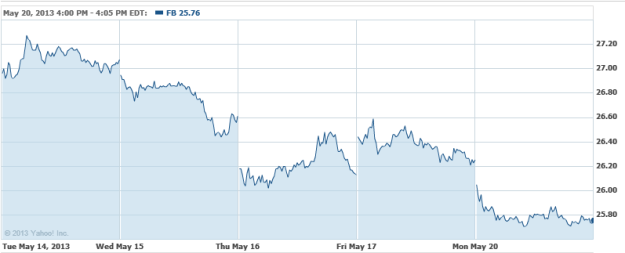 LinkedIn (NYSE:LNKD): The professional networking site caused a stir when it banned prostitution as a career choice last week. Recently the company clarified its reasoning behind the decision, as it now definitively bans escorts from using the site to get clients. Users "create profiles or provide content that promotes escort services or prostitution," regardless of whether prostitution is legal where the users live, according to the updated user terms and conditions.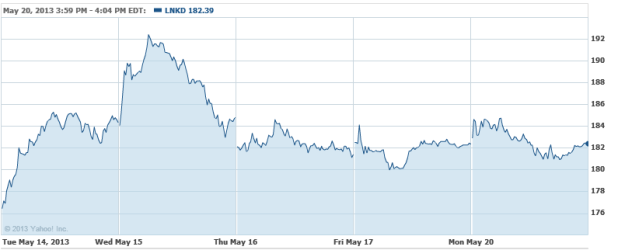 Don't Miss: Netflix Explodes As Epic Display of Hubris Fades Away.