3 Buzzing Social Media Stocks: Pandora Loses Ground, Facebook Overhauls Ad Platform, LinkedIn Joins GNI
Pandora (NYSE:P): Pandora remains the industry leader in internet radio — for now. Apple has plans to expand their endeavor, iTunes Radio, to English-speaking countries outside the U.S., targeting Canada and the U.K., as early as spring 2014. Apple's plans could threaten Pandora's current industry lead, since that company has no current timeline for offering services in the U.K. Additionally, Apple's expansion is pulling ahead of Pandora because it "forged agreements for international rights with Vivendi SA (VIV)'s Universal Music Group, and other record companies," while Pandora still relies on rights granted by government entities.

Facebook (NASDAQ:FB): Facebook has overhauled it's ad-buying platforms, Ads Manager, and Power Editor, in order to streamline it's interface after ad-buyers complained that previous iterations were complicated to use and poorly designed. Facebook's new version allows buyers to select from a number of objectives for their campaigns, and gives buyers the option of running up to five different ads at once. The analytics dashboard feature was also part of the overhaul, and has been re-vamped to allow users to "quickly assess which ads are performing best."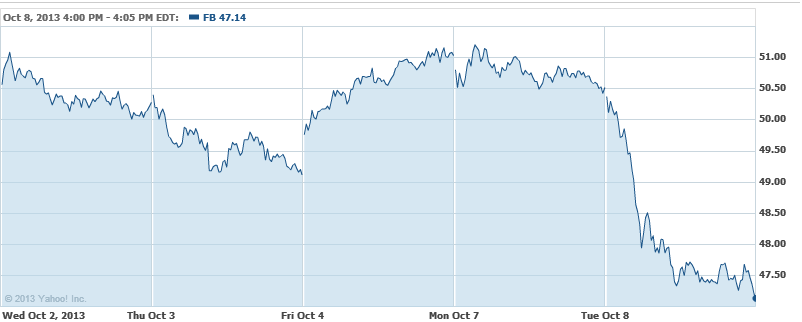 LinkedIn (NYSE:LNKD): LinkedIn joined the Global Network Initiative today, an organization of international tech companies which promotes digital rights and internet freedom, originally founded by companies Google, Yahoo, and Microsoft in 2009. LinkedIn is currently only joining as an observer, a position the company will maintain for one year before deciding on whether or not to seek full membership. Were the company to become a member, it would be assessed on LinkedIn's role as an observer company will be to engage in discussions about digital rights, but it will not submit itself to rights assessments of the company's policies.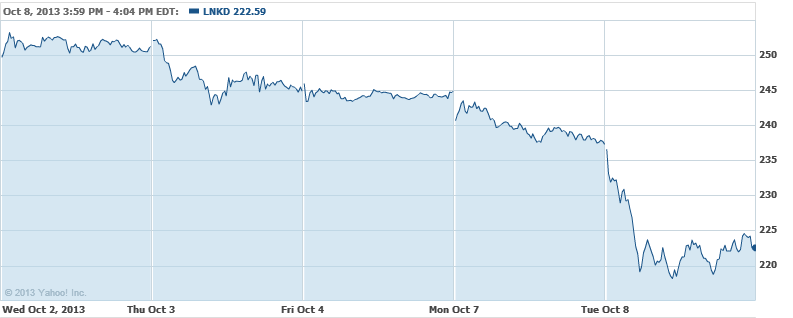 Don't Miss: Analyst: Apple Needs More Rich People.