3 Buzzing Social Media Stocks: Twitter Tweaks Messaging, Groupon's Shares Are Down, LinkedIn's New Feature
Twitter Inc. (NYSE:TWTR): Twitter has quietly removed a feature that allowed users to receive direct messages from any of their followers. Instead, both parties will now need to be following each other in order to exchange private messages. The news comes one month after the feature, which allowed users to use a checkbox to opt into allowing direct messages from any follower, was launched.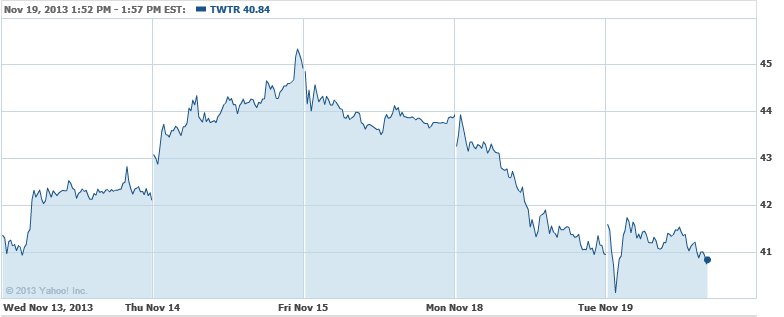 Groupon Inc. (NASDAQ:GRPN): Groupon shares are trading down after Chairman Ted Leonsis revealed that he recently made a series of stock sales from November 11 to November 18 that were tied to the exercising of stock options with a 5 cent per share purchase price. Leonsis still holds a 793,500-share position of Groupon, which is up 104 percent on the year.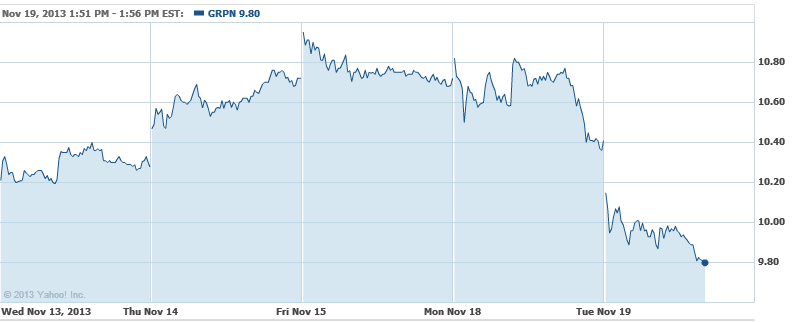 LinkedIn Corp. (NYSE:LNKD): LinkedIn announced a new feature on Tuesday called a "Showcase Page." The feature is intended to work in much the same way as Company Pages and allows companies to target content to fans and followers of particular products by creating separate pages for various aspects of their business. For instance, Adobe has created pages for both Adobe Creative Cloud and its Marketing Cloud. The move reflects LinkedIn's move beyond a focus on jobs and recruiting and more toward a "professional publishing platform."

Investing Insights: Can Google Continue to Explode to the Upside?