3 Buzzing Social Media Stocks: Zuckerberg Gets Political, LinkedIn Fares Well In Asia, and Zynga Branches Out
Facebook (NASDAQ:FB): CEO Mark Zuckerberg is wading into a pool of controversy, simply by his association with FWD.us, a joint Silicon Valley effort funded by Zuckerberg, Bill Gates, and LinkedIn's (NYSE:LNKD) Reid Hoffman. Though the group is decidedly bipartisan, recent ads run by the organization advocating proponents of the Keystone XL pipeline have become a lightening rod for negative publicity.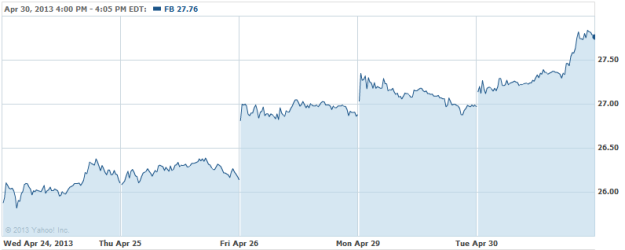 LinkedIn (NYSE:LNKD): LinkedIn has reached a milestone, or rather two: the professional networking site has picked up 1 million users in Singapore, which also happens to equal roughly 20 percent of the country's entire population. More impressively, that means that about 70 percent of the country's working and student population are on the site. While those figures are certainly great achievements, it isn't all that surprisingly, either, given Singapore's status as a professional and business hub in Asia.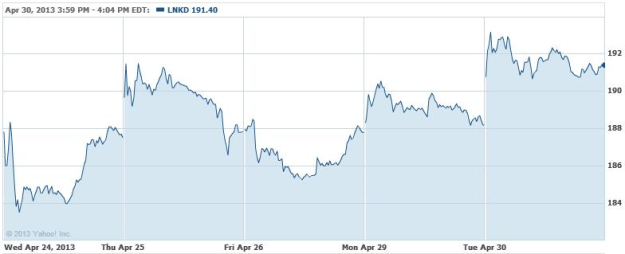 Zynga (NASDAQ:ZNGA): The social media gaming company has gotten a much needed leg up, as it signed a deal to publish Disruptor Beam's Game of Thrones: Ascent social game. Disruptor Beam has partnered with HBO to produce the game, which will be published to Zynga's catalogue of 250 million monthly users, in a decision that represents a step further from Zynga's social gaming roots — thankfully, given that the Facebook-based games have been shedding users recently and sending the company in search of new opportunities.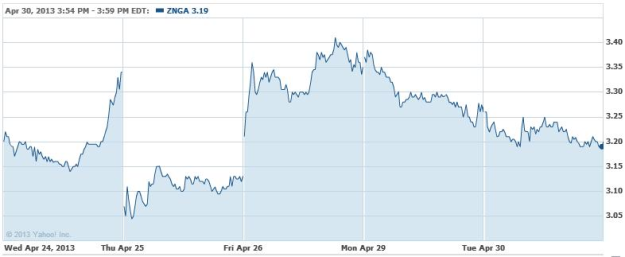 Don't Miss: Spending Cuts Hold the Answer for LinkedIn.