3 Buzzing Social Media Stocks: Zynga Gains Traction, Pandora Launches Premiers, and Eminem Sues Facebook
Zynga (NASDAQ:ZNGA): Piper Jaffray is increasingly optimistic about Zynga's recovery, although it retains a degree of caution.  Channel checks indicated near-term outlook stability in the company's core business, and traction with mobile launches have convinced Piper to raise its price target from $2.75 to $3.50, while keeping its Neutral rating on the shares.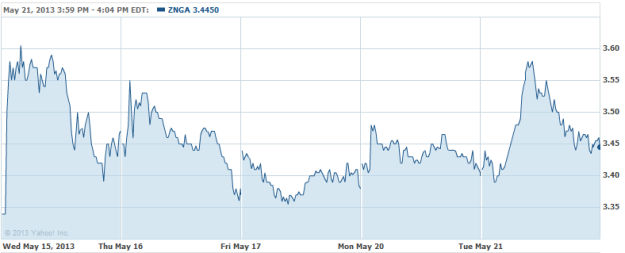 Pandora Media (NYSE:P): The music streaming site has launched Premiers, a new kind of station that lets listeners enjoy on-demand access to early album releases from a variety of artists before they go on-sale. The move is likely a move born from Pandora's hire of former Billboard publisher Tommy Page, who was brought on to manage Pandora's branded content and live events.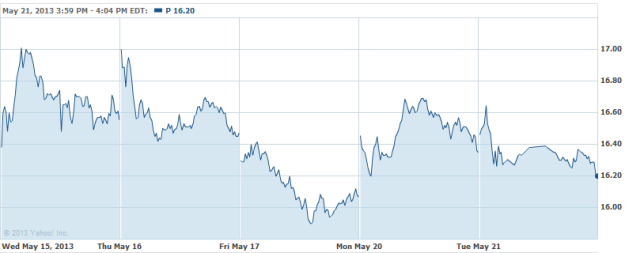 Facebook (NASDAQ:FB): The music publisher belonging to rap superstar Eminem is suing Facebook over copyright infringement, stemming from an ad created to promote the Facebook Home mobile platform. The ad, which was created by agency Wieden + Kennedy, features a song that sounds remarkably similar to Eminem's 'Under the Influence' from 2001. Eight Mile Style, the label, filed a complaint, and in efforts to fix the situation, W+K managed to make it worse.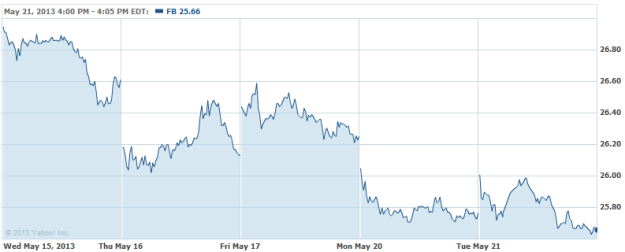 Don't Miss: Pressured Pandora Is Readying This New Weapon.