3 Chip Stocks to Note Now: Broadcom Gets Analyst Blessing, Nvidia's Report Card, and Intel's New Family Members
Broadcom (NASDAQ:BRCM): DA Davidson thinks that Broadcom is well positioned to maintain its position ahead of competitors, after meeting with Broadcom's EVP and General Manager of the Infrastructure and Networking Group. The existing Trident products and NetLogic divisions are very well positioned according to the firm, which maintains a Buy rating on the shares.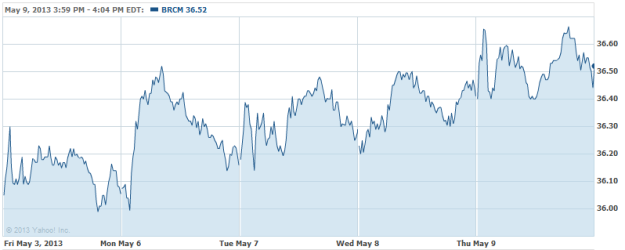 Nvidia (NASDAQ:NVDA): Nvidia's efforts to diversify its offerings have paid off, as the chipmaker posted results the beat expectations after trading on Thursday. Earnings of $0.13 beat by $0.03, and revenue of $954.7 million beat by a healthy $14.2 million. However, it expects its second quarter revenue to fall at $975 million, below the consensus estimates of $1.01 billion.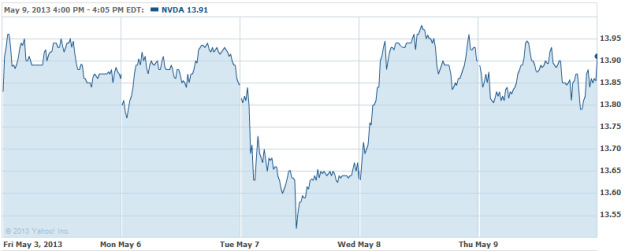 Intel Corp. (NASDAQ:INTC): In continuing efforts to grow its portfolio to encompass a vast array of chip applications, Intel has bought up two mobile-oriented software companies. Aepona and Mashery have now joined the Intel family, which did not provide details on the acquisitions. However, most of Aepona and Mashery's work stems around mobile applications, which fit neatly into Intel's shift towards a greater presence in mobile platforms.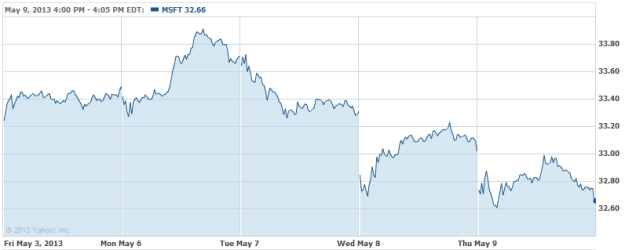 Don't Miss: How Are These Top Tech CFOs Making Their Big Bucks?