3 Chip Stocks to Note Now: Broadcom Reloads 3G Baseband Chip, Intel's TV Hits Headwinds, and NVIDIA Spies a New Market
Broadcom Corp. (NASDAQ:BRCM): Before the launch of its 4G baseband chip in 2014, Broadcom is initiating a refresh of its 3G baseband chip, the BCM23550, which will be powered by a quad-core processor running at 1.2GHz, and feature VideoCore multimedia and an integrated HSPA+ cellular baseband that provides enhanced, power-efficient features for entry-level smartphones, a market seeing incredible growth in emerging economies.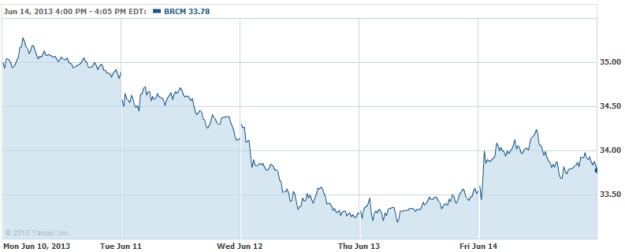 Intel Corp. (NASDAQ:INTC): With Intel's Internet TV system due to be released later this year, the company is running into headwinds in its attempts to sign cable broadcasters onto its program. Numerous prominent networks have yet to sign up for the service, hindered by a fear of damaging the current ecosystem that is quite lucrative.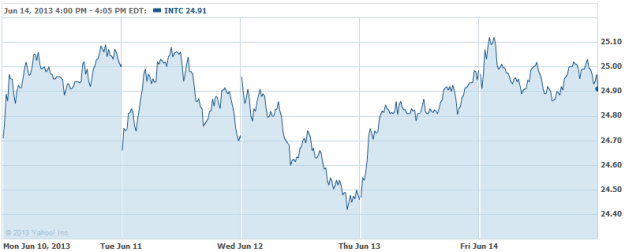 NVIDIA (NASDAQ:NVDA): While most chip makers have their eyes focused on consoles, PCs, Tablets, and Smartphones, NVIDIA has its gaze on the automotive industry, which CEO Jen-Hsun Huang believes could be worth a lucrative $1 billion. About 30 new models using NVIDIA's Tegra processor will be introduced in the next two to three years, joining incumbents Tesla Motors (NASDAQ:TSLA) and Volkswagen (VLKAY.PK). "Until now, it's been quite slow," Huang said. "It's taken us about seven years to build a $100 million business. Now it's doubling every year."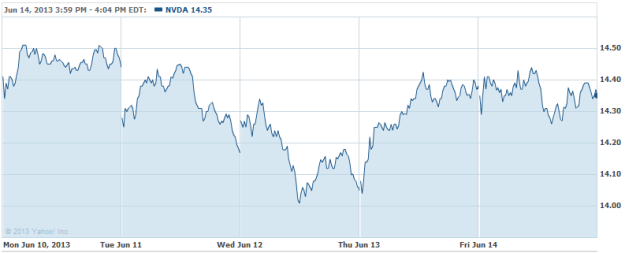 Don't Miss: E-Book Case: Will Eddy Cue's Defense Help Apple?