3 Chip Stocks to Note Now: Concerns Surround AMD, Qualcomm's Indian Sale, Nvidia's G-Sync Module
Advanced Micro Devices (NYSE:AMD): Despite beats for both earnings and revenue, AMD shares are selling off to the tune of 12 percent after a similar 7-8 percent fall in aftermarket trading on Thursday night. The company even guided above the consensus levels, but investors are primarily concerned that the company's margins are shrinking, and the PC industry weakness will have a profound effect on the company. CPU division sales fell 6 percent quarter over quarter, and  down 15 percent over last year to $790 million.

Qualcomm (NASDAQ:QCOM): Bharti Airtel, an Indian company, has bought out Qualcomm's remaining 51 percent stake in a joint venture that controls parts of the spectrum in India. The move will allow Bharti to develop a 4G network with a TD-LTE interface in the country. Qualcomm is projected to be taking a loss on the venture, considering that it purchased the licenses for $1 billion in 2010.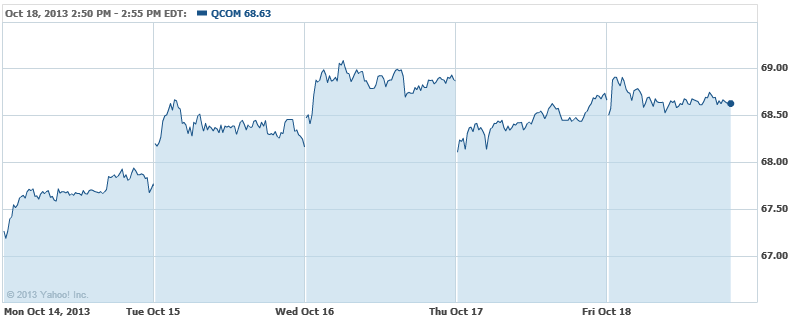 NVIDIA (NASDAQ:NVDA): Nvidia unveiled the G-Sync module, which is designed to combat screen tearing and skipping. Introduced at a conference designed for gamers, the device will install onto the back screen of a monitor and will improve the optical experience for the users of several computer manufacturers who have already jumped on board with the new product.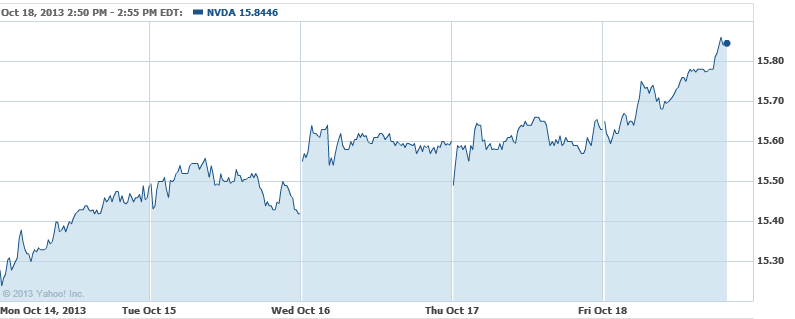 Don't Miss: Is Lenovo Eyeing BlackBerry Goods?