3 Chip Stocks to Note Now: Intel Snaps Up Sensory, Nvidia Goes 4K, TSMC Wins Apple Contract Majority
Intel Corp. (NASDAQ:INTC): Intel has purchased Sensory Networks, a developer of pattern-matching software for security hardware, for $20 million. Separately, Intel is taking full control of an Israeli plant that it has leased to Micron (NASDAQ:MU), which is currently used to make NOR flash memory, and will hire 800 full-time employees and 200 contract workers who are currently on Micron's payroll.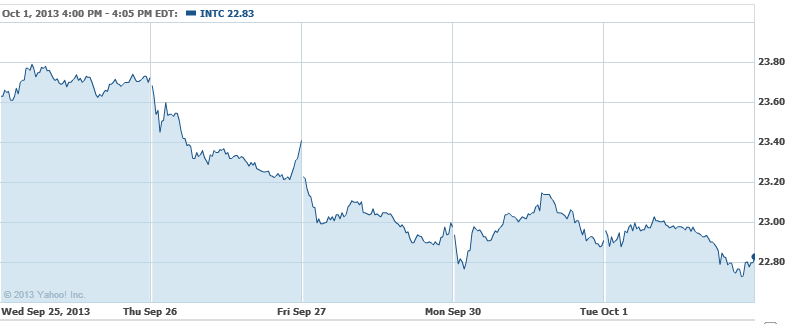 Nvidia (NASDAQ:NVDA): Nvidia has pulled the wraps off of the Battlebox PC program, designed for the optimum experience on 4K-equipped televisions. Nvidia will be working with several boutique PC makers to provide 2-way SLI setups on its GTX 780 and Titan GPUs, capable of supporting gaming in 4K resolution, Engadget says. As to be expected, 4K gaming will come at a cost — from $2,300 to at least $4,870 and maybe more.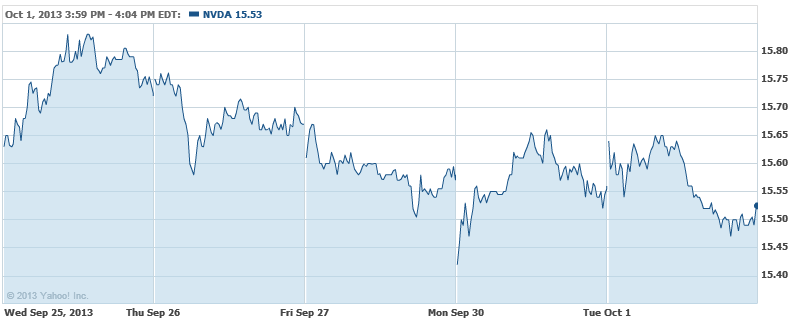 Taiwan Semiconductor Manufacturing Co. (NYSE:TSM): Taiwan Semi is slated to manufacture 60 percent to 70 percent of Apple's next-generation of A8 CPUs, while Samsung (SSNLF.PK) will make up the remaining 30 percent-40 percent, according to South Korea's Hankyung. The A8s are expected to use a cutting-edge 20nm manufacturing process. Both TSMC and Samsung are looking to ramp up their 20nm production in early next year.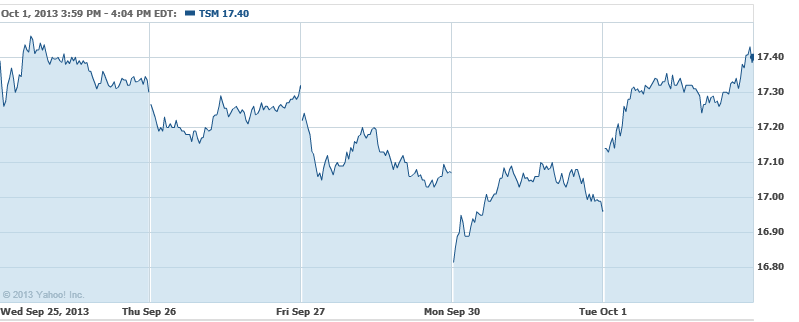 Don't Miss: This Tax Dispute Could Complicate the Nokia-Microsoft Deal.