3 Chip Stocks to Note Now: Intel's Silvermont Is Too Good, Anticipation Builds For NVIDIA's Shield, and AMD's Master Plan
Intel Corp. (NASDAQ:INTC): Sterne Agee believes that Intel's new chip for tablets, the Silvermont, could cause consumers to choose Microsoft (NASDAQ:MSFT) tablets over Microsoft notebooks, essentially cannibalizing its own customer base. The firm points out that Intel makes significantly more money from each Microsoft notebook sold, than each Microsoft tablet. It keeps a $20 price target and Neutral rating on the shares.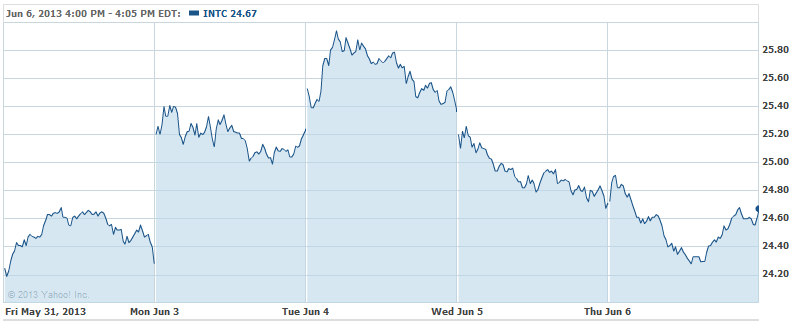 NVIDIA (NASDAQ:NVDA): NVIDIA's handheld Shield gaming device is getting rave reviews, and pre-orders for the Android-based console are stacking up. Described as "a fat Xbox 360 controller with a 5-inch clamshell screen bolted on, running stock Android 4.1 Jelly Bean," the Shield will hit retail for about $350, and will only be for sale stateside — for now.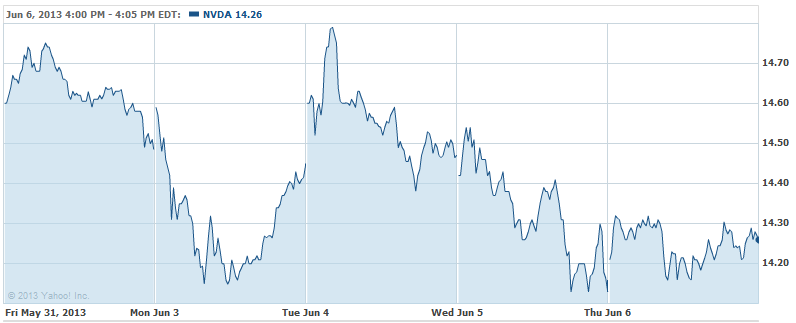 Advanced Micro Devices (NYSE:AMD): AMD has the gaming console market corned, with its hardware appearing in the Xbox One, PS4, and Nintendo Wii U. Now, AMD has its sights set on the PC market, as the company is pushing for a unified hardware approach — making the choice to go for additional NVIDIA hardware seem superfluous. "If it's relatively simple to get Xbox One games up and running on PCs with AMD graphics," ExtremeTech notes, "publishers might not see the need to spend the additional cash to optimize for NVIDIA cards."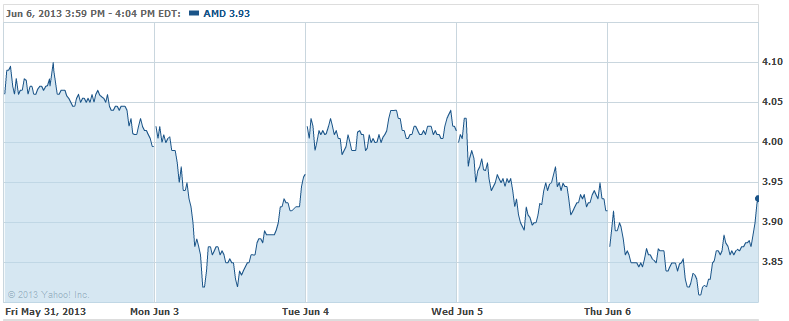 Investing Insights: Will Qualcomm Continue to Coast Higher?