3 Media Stocks in Focus: Disney Looks at Data Caps, Nexstar's Best Show Is Yet to Come, and Icahn Blesses Netflix
Disney (NYSE:DIS): Disney is taking a unique approach through its ESPN arm to ensure data caps on mobile devices are not getting in the way of user time on its mobile platform: the company is reportedly exploring ways to subsidize the data plans of its patrons, so that the caps won't infringe on the upside to its offerings.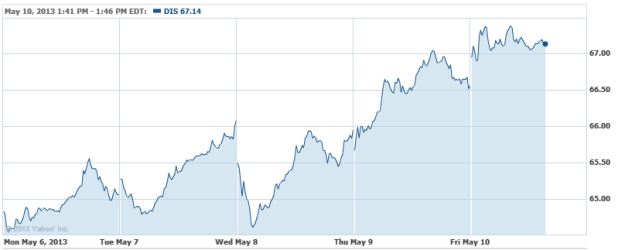 Nexstar Broadcasting Group (NASDAQ:NXST): Though the company boasted a beat in revenue but fell short on earnings, Wells Fargo says the real story lies behind the "$5 per share FCF number that Nexstar threw out," building on its acquisition of CCA Group. Once the details of the consolidation are ironed out, Wells Fargo "wouldn't be surprised  to see NXST increase its capital return payout ratio significantly."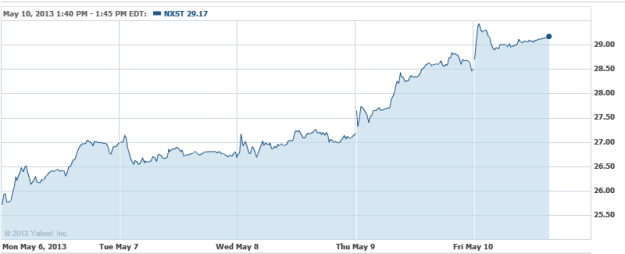 Netflix (NASDAQ:NFLX): Though the stock has tripled since Carl Icahn revealed his stake in the company, Icahn and his associates "have not sold a share" of the video streaming company, in a phone appearance on CNBC. Though Netflix stock has shown strong growth trends since the beginning of the year, Icahn's reaffirming his confidence in the company will likely bolster Street confidence as well.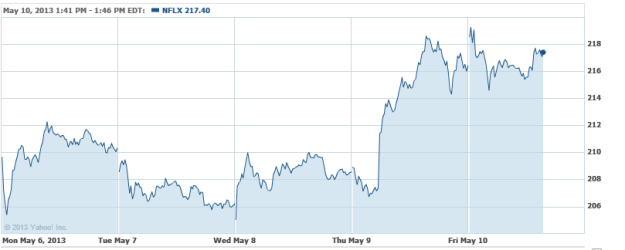 Don't Miss: What Does Facebook Want With Maps?