3 Media Stocks in Focus: Disney Opens Bidding For Hulu, Dish Gets Its Ducks in a Row, and News Corp. OK's a Split
Disney (NYSE:DIS): DirecTV (NASDAQ:DTV) and Time Warner Cable (NYSE:TWC) have both submitted bids for Hulu, the streaming service operated by Disney and others – News Corp. (NASDAQ:NWSA) included. However, the media firms seem to be on their own, as private equity firms have so far stayed out of the bidding according to Guggenheim Partners, which is overseeing the sale. UPDATE: KKR and Silver Lake Management have submitted bids for Hulu.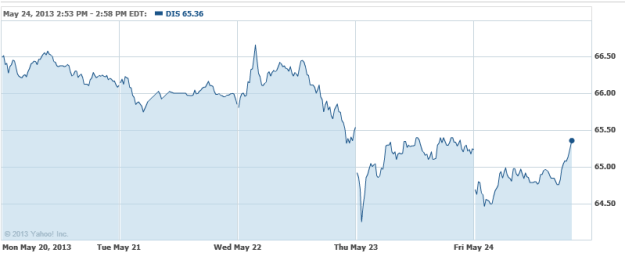 Dish Network (NASDAQ:DISH): The satellite provider has made it one step closer to securing the financing necessary for its $25.5 billion bid on Sprint (NYSE:S), as it has received signed commitment letters from five banks for $9 billion towards its offer. CEO Charlie Ergen is waiting for Sprint's board to declare Dish's offer potentially superior to SoftBank's, before Dish sets about paying its commitment fees.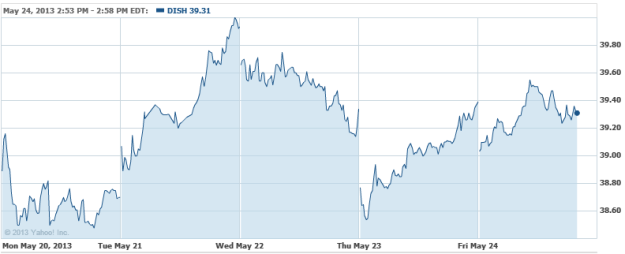 News Corp. (NASDAQ:NWSA): The board of directors at News have officially approved to split the company in two, creating 21st Century Fox as one and a new, slimmer News Corporation as the other. Once the split has been completed, News Corp. will be have an authorization to buy back $500 million in stock if it so chooses. Shareholder interests are supported by a rights agreement.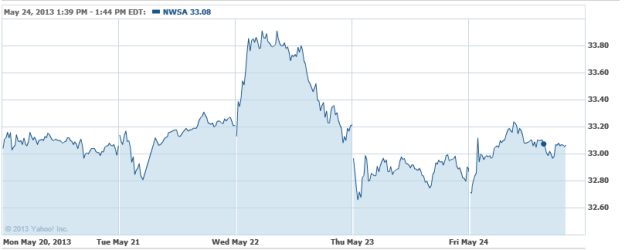 Don't Miss: Why Did Protesters Disrupt Cablevision's Meeting?