3 Media Stocks in Focus: Disney's ESPN Caves to NFL, Viacom Seeks Dismissal of Antitrust Lawsuit, and Time Warner's Blackout Continues
Walt Disney Company (NYSE:DIS): Disney-owned ESPN has succumbed to pressure from the NFL in producing a documentary on head injuries in conjunction with PBS's 'Frontline' program. The documentary was reported build on the notion that the NFL overlooks substantial head injuries occuring on the field, which in turn lead to serious cognitive problems for retired football players later in life. Disney pays $1 billion per year for the rights to Monday Night Football — a major source of revenue for the company.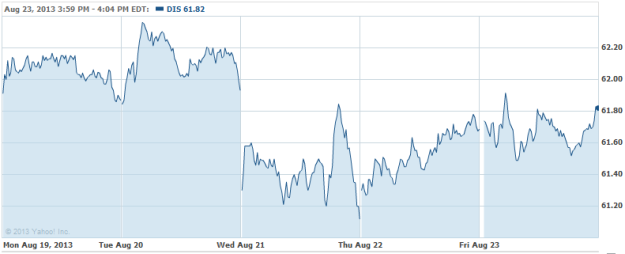 Viacom (NYSE:VIA): Viacom has asked a New York judge to side with it and disregard an antitrust lawsuit brought against the media giant by Cablevision. The latter company alleges that Viacom is hardballing them into airing and paying for less-watched channels in exchange for access to major money-makers on Viacoms networks, such as Nickelodeon and MTV. Viacom has stated that Cablevision's lawsuit has "no basis in law or fact."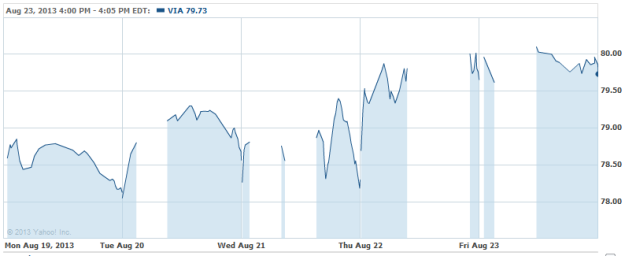 Time Warner Cable (NYSE:TWC): Time Warner's CBS (NYSE:CBS) has been in a blackout for three weeks now, and the cable giant is offering customers in New York, Los Angeles, and Dallas free over-the-air antennas through a partnership arrangement with Best Buy. The company experienced a similar problem last year in Texas which saw it distribute 21,000 such antennas.