3 Media Stocks in Focus: Disney's "Iron Man 3″ Hit Big Time, CBS Loses to ESPN, and Time Warner Cable Should Consider Hulu
Disney (NYSE:DIS): Iron Man 3 has officially hit the $1 billion threshold worldwide, making it the first movie of 2013 to reach such a milestone. About $698.9 million of that came from overseas, with $104 million in China alone. The movie was released just 23 days ago, agonizingly close to the 19 days that it took The Avengers to reach the same point.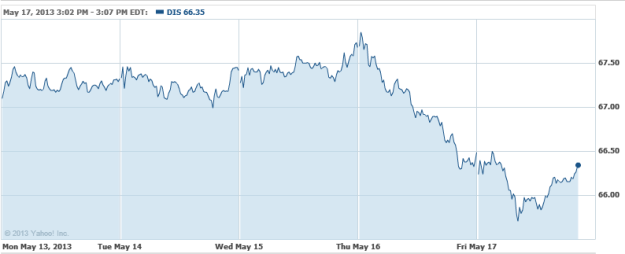 CBS (NYSE:CBS): Disney's ESPN has snagged the rights to air the  U.S. Open tennis tournament for 2015 until 2025, after CBS aired the event for the last several decades or so. It's another score for ESPN, which has the highest carriage fees in the industry, and a loss for CBS, though it seems investors don't feel that way, given shares are up over 3 percent.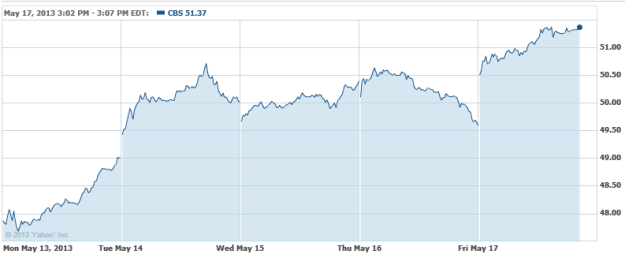 Time Warner Cable (NYSE:TWC): If Time Warner Cable isn't planning to act on its curiosity in a bid for Hulu, it may want to consider it: Richard Greenfield from BTIG Research says that Hulu could be even more valuable than people think,  attributed to its rich user experience and advanced advertising system. Given that line of thought, parents Disney, Comcast (NASDAQ:CMCSA), and News Corp. (NASDAQ:NWSA) might just want to hang on a little longer.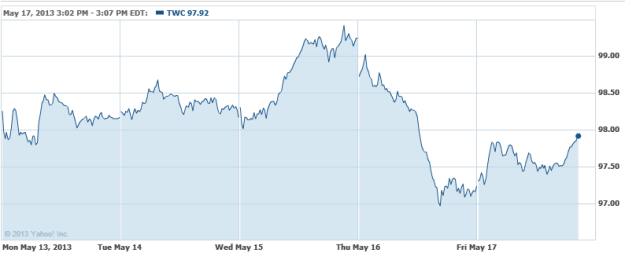 Investing Insights: Is Groupon On the Road to Recovery?