3 Media Stocks in Focus: Netflix Enters Phase 2, News Corp. Still Beloved By Hedge Funds, and Big Flicks Will Help RedBox
Netflix (NASDAQ:NFLX): CCO Ted Sarandos said that the "Phase 2″ of original programming could be double in size, and more appealing to a much more diverse body of viewers. He also believes that Netflix will stay away from the development business, but will continue a duel-edged approach to content licensing — both licensed and original content, such as House of Cards.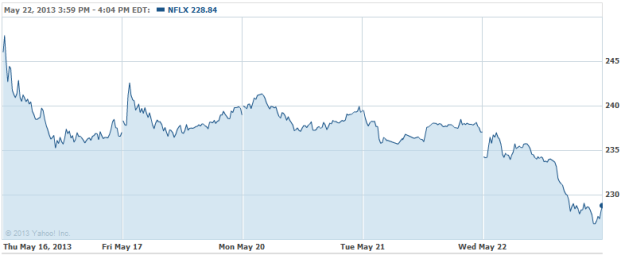 News Corp. (NASDAQ:NWSA): News Corporation is still a favorite among leading hedge funds, according to Insider Monkey. Although shares are up 26 percent since January, the valuation has had the room to stretch, and the rumored split of the company could be beneficial. Recently, Lone Pine expanded its stake in News Corp. to roughly 22 million shares.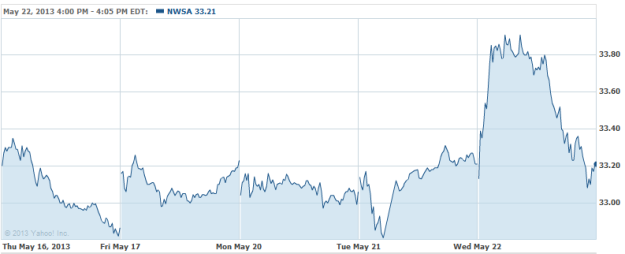 Coinstar (NASDAQ:CSTR): CFO Galen Smith is optimistic that a strong lineup of movies due to be released this summer will help Coinstar's RedBox franchise perform well in the second half of this year, despite analyst concerns that RedBox was slipping in the face of increased competition from Netflix and other instant services. However, at the B. Riley & Co. investor conference, Smith reaffirmed that DVD rentals remain robust.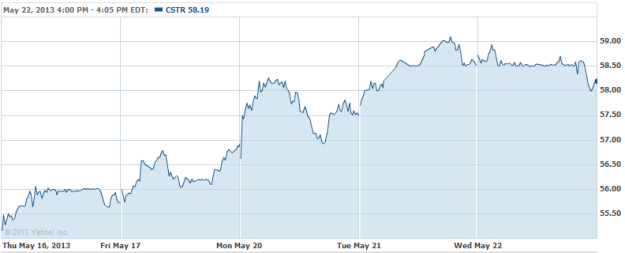 Investing Insights: Is Tivo Heading In the Right Direction?