3 Media Stocks in Focus: Netflix's Danish Deal, Time Warner Cable Gets Sprout, Comcast's Streaming Plan
Netflix Inc. (NASDAQ:NFLX): Netflix shares are up as RW Baird slapped a $420 price target on the stock, noting that it has become more comfortable with the risk/reward profile on Netflix and sees growth opportunities in the future. The update comes just after news that Netflix has signed a deal with Pay-TV provider Waoo! to add its app to set-top boxes; Waoo! boasts 270,000 customers in its native Denmark.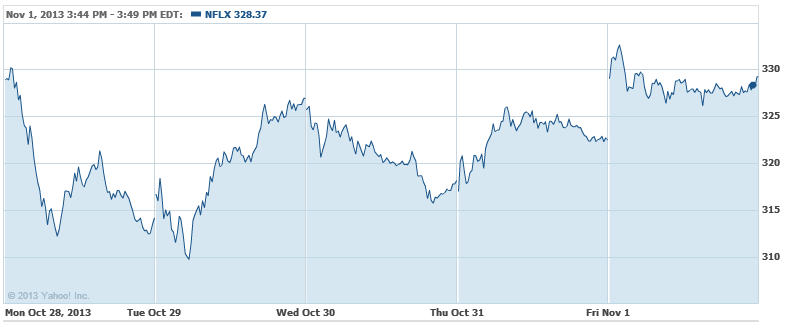 Time Warner Cable (NYSE:TWC): Time Warner Cable has announced that it will be bringing Sprout, a 24-hour network designed for preschoolers and their families, to millions of homes in several major cities, including New York City, Los Angeles, and Orlando. The network is now slated to reach 60 million homes across the nation. A Time Warner Cable executive said that the company was excited to bring quality programming intended for children to their customers.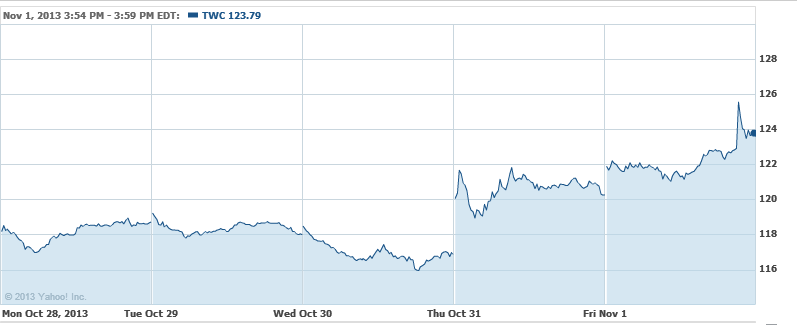 Comcast (NASDAQ:CMCSA): Comcast will be bringing more than 35 channels, as well as its digital library of on-demand products, to mobile devices via Wi-Fi. The use of streaming, intended for customers of the cable company, is a departure from Comcast's previous policies, which restricted the amount of content that could be accessed from devices other than televisions. The decision to include online viewings of shows by some ratings agencies almost certainly factored into the company's decision.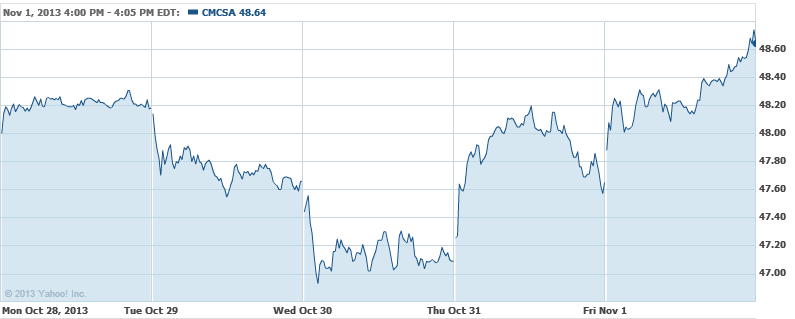 Don't Miss: 5 Hottest Comedy Series Currently on TV.