3 Media Stocks in Focus: New Series Arrests Netflix Shares, News Corp. Gets a Boost, and Comcast Cashes In Furiously
Netflix (NASDAQ:NFLX): The highly anticipated Arrested Development continuation episode were released over the weekend, but not to the high praise that the company was probably hoping for. "If you truly loved [the first 3 seasons], it's hard to imagine being anything but disappointed with this new rendition," writes The New York Times' Mike Hale.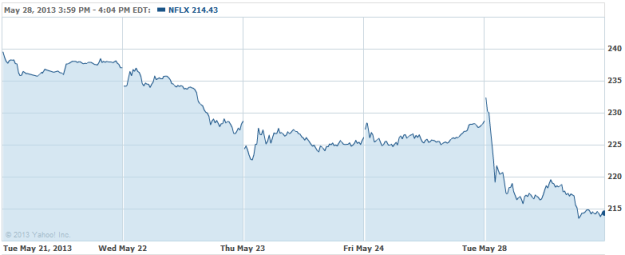 News Corp. (NASDAQ:NWSA): Morgan Stanley has raised its price target on News Corp., as catalysts such as the upcoming spinoff, three investor days, the FS1 launch, and accelerating buybacks come to fruition. It keeps the stock as a Best Idea, and rates the shares at Overweight.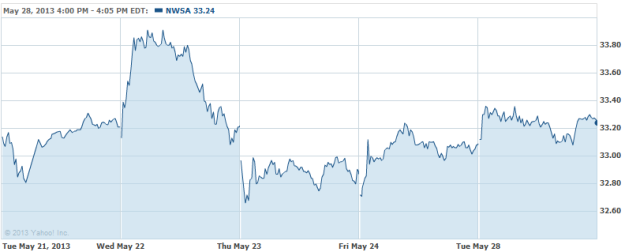 Comcast (NASDAQ:CMCSA): While Netflix's offering floundered over the long weekend, the latest Fast & The Furious franchise had a roaring start off the line, well above the third Hangover movie which offered the most competition. The $120 million or so grossed by NBC's latest handily beat The Hangover's $51.2 million.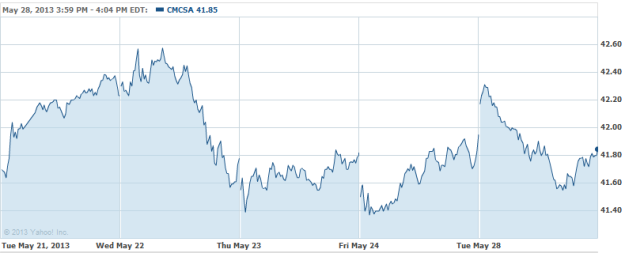 Don't Miss: What Does It Take to Create a Billion-Dollar Superhero?