3 Media Stocks in Focus: News Corp.'s Scandal Ongoing, Netflix's Lilyhammer Debut, Disney Overhauls Mobile App
News Corp. (NASDAQ:NWSA): News Corp.'s problems as a result of the UK hacking scandal are not over yet: the trial of eight people associated with the company's tabloid, "The News of the World" scandal is entering the end of it's fourth week, and new evidence has surfaced that a reporter at the tabloid, Charles Goodman, bribed public officials in and effort to obtain a book containing the phone numbers of the royal family.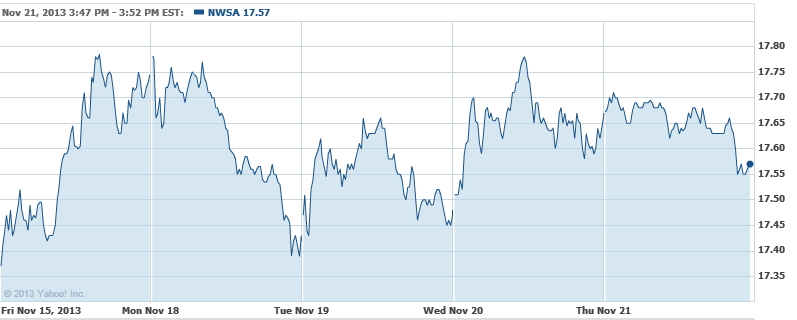 Netflix, Inc. (NASDAQ:NFLX): Netflix's first original series, Lilyhammer, is about to become the first of the company's original series' to enter a second season; the first season wrapped in February of 2012, and the second season's premiere is set to debut on December 13 to audiences in the U.S., Canada, and Latin America. The show, produced by Rubicon TV AS, co-produced by Netflix as well as Norwegian broadcaster NRK, worked with a bigger budget this season, exceeding Netflix's expectations. The company is in talks to pick up the series' third season.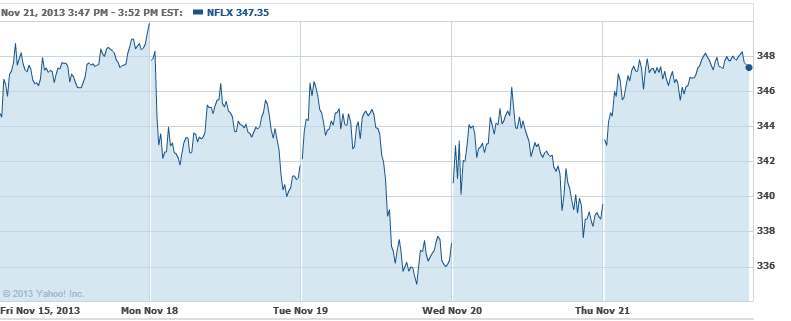 Walt Disney Co. (NYSE:DIS): Disney property ESPN has completely overhauled its ScoreCenter mobile app, and re-titled it SportsCenter, and has released an update to the app that has garnered over 50 million downloads, with its traffic sitting in the 47.4 million range in September — outpacing ESPN's desktop website, which racked up 46.1 million views. "Users can customize the app and track scores of their favorite teams, no matter on which network the games might air," Gigaom reports.

Don't Miss: 5 Must-See Movies About John F. Kennedy.