3 Media Stocks in Focus: TiVo's Regaining Strength, Netflix Poses Threat to Cable, and Disney Cuts ESPN Workforce
TiVo Inc. (NASDAQ:TIVO): While EPS of -$0.13 bested estimates by $0.02, the real surprise was the earnings of $82.5 million, which trounced estimates by $20.62 million. The company has continued to boost its subscriber rolls and rack up stronger revenue, and has now posted subscriber increases for seven straight quarters which ended a four-year streak of declining subscriber numbers.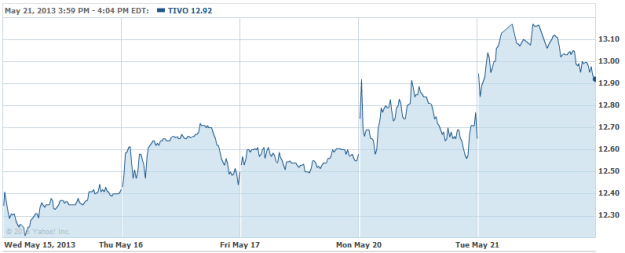 Netflix (NASDAQ:NFLX): The video streamer is poised to surpass all cable networks and possibly even a major network this summer, if measured by video hours watched per month. Netflix boasts 1.2 billion viewer-hours per month, while the Disney Channel (NYSE:DIS) sits a shade above at 1.3 billion. Moreover, Netflix is only streamed in 28 million homes, compared to the 100 million — or more — penetrated by cable networks.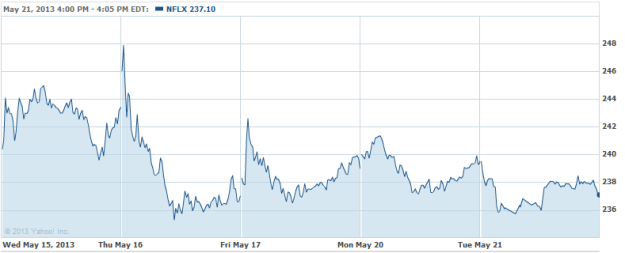 Disney (NYSE:DIS): Deadspin is reporting that Disney's ESPN arm is laying off hundreds as a part of a company wide initiative to trim costs. ESPN has been shelling out loads of cash for the broadcasting rights for select live events, which tend to be quite expensive, and as a result, force the company to make cuts in other areas to keep the books balanced. A tip told Deadspin that the cuts could be up to 400 people, although an ESPN said that number could be on the high side.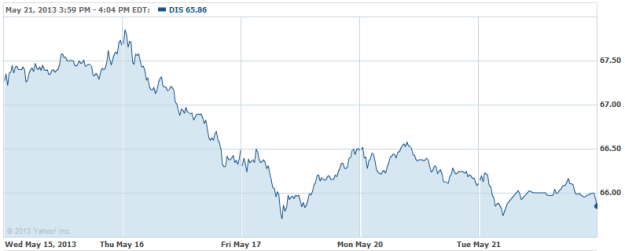 Don't Miss: Are Dish and SoftBank in a Race for Sprint?