3 Merger and Acquisitions Stock Stories of Interest on Friday
International Business Machines Corp. (NYSE: IBM): Current price $184.40
IBM has purchased Xtify Inc., which provides cloud-based mobile messaging tools assisting organizations improving mobile sales, drive in-store traffic, and engaging customers who have personalized offers. The acquisition will help extend IBM's mobile capabilities to digital marketers across all industries ranging from retail to citizen engagement in the public sector through cloud-based services. Financial terms of the trasaction not being disclosed.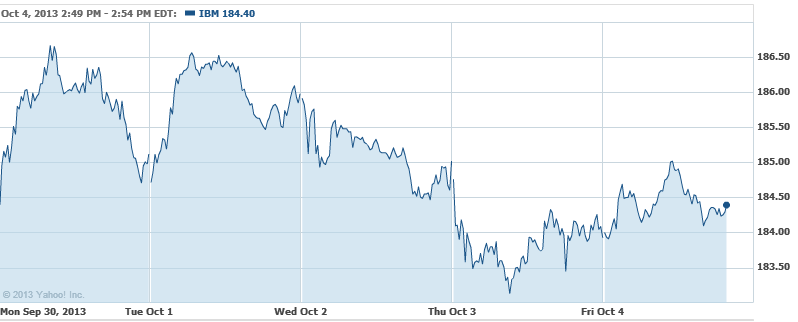 Solera Holdings, Inc. (NYSE:SLH): Current price $52.82
On Friday, Solera announced that it will acquire equity interests in a parent company of Service Repair Solutions, Inc. from an affiliate of the private-equity firm Welsh, Carson, Anderson & Stowe. The transaction is subject to the usual closing conditions, which include Hart-Scott-Rodino clearance, and it is anticipated to close in Solera's second quarter of fiscal year 2014. The buyer is a worldwide supplier of software and services to the automobile insurance claims processing and decision support industries.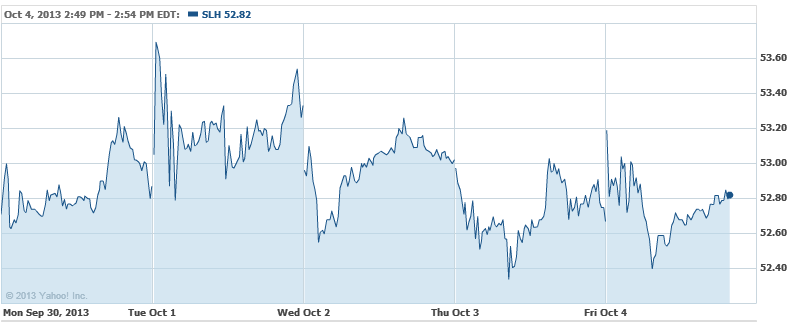 Emerson Electric Co. (NYSE:EMR): Current price $64.04
Emerson said Friday that it has purchased Enardo LLC, a firm engaged in safety and environmental control equipment for the oil and gas, petrochemical, wastewater, refining, along with other industries. Enardo saw round $65 million in sales in 2012, and employs 140 persons at its headquarters and operations in Tulsa. The firm makes tank and terminal safety equipment, including hatches, vent, pressure and vacuum relief valves, and flame arrestors used in the oil and gas, petrochemical, chemical, and other industries. Financials of the transaction were not mentioned in the press release.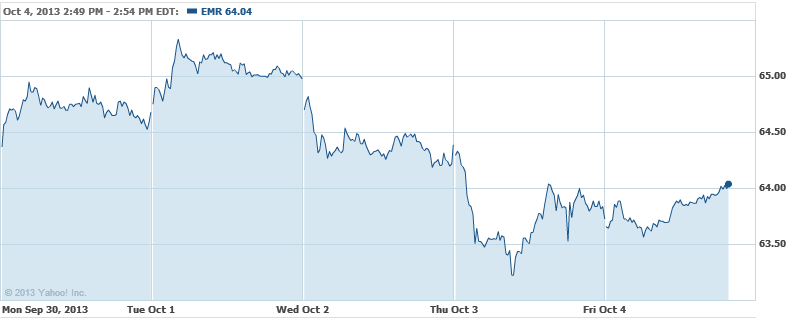 Investing Insights: Can United Technologies Continue Its Move to All Time Highs?