3 Merger and Acquisitions Stock Stories Ready for a Wednesday Perusal
TELUS Corp. (NYSE:TU): Current price $34.92
Canada's Industry Minister James Moore confirmed on Wednesday that the government has turned down a second attempt by the telecommunications firm Telus Corp to purchase spectrum licenses from the wireless startup Mobilicity. Moore told reporters when asked about a proposed Telus agreement with Mobilicity, "That transaction has not been approved." The Minister affirmed that he was referring to a second try by Telus to buy spectrum won by Mobilicity in a 2008 auction that was reserved for challengers to dominant operators like Telus.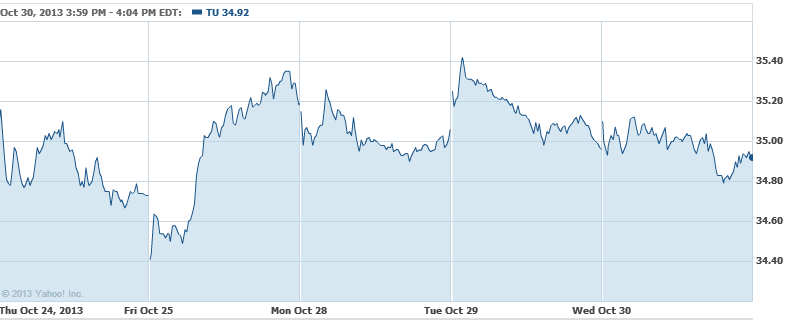 Ixia (NASDAQ:XXIA): Current price $14.52
Ixia said that it will purchase Net Optics Inc., which provides total application and network visibility solutions. Through the terms of the agreement, Ixia will pay $190 million in cash, in a cash-free/debt-free transaction, and subject to certain adjustments based on Net Optics net working capital at the close. It is expected that the transaction will close in the fourth quarter, and is subject to the usual closing conditions and approvals.

Wi-LAN Inc. (NASDAQ:WILN): Current price $3.15
On Wednesday, Wi-LAN announced that its board has begun a process to explore and examine a broad range of strategic alternatives for the firm to improve shareholder value. Strategic alternatives to be considered could include changes to Mi-LAN's dividend policy or other forms of return of capital to shareholders, the acquisition or disposition of assets, joint ventures, and the sale of the company itself.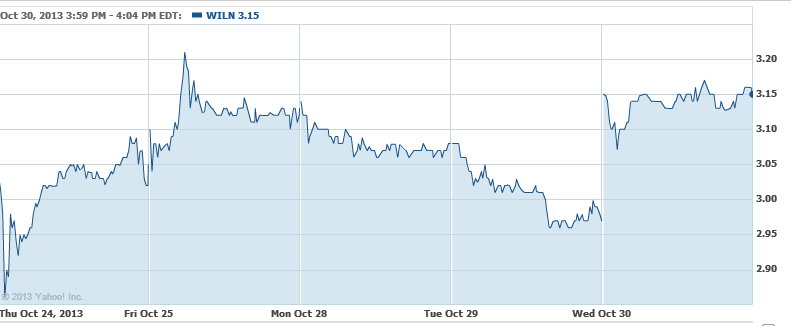 Don't Miss: Is McDonald's Guilty of 'Clowning Around with Charity'?