3 Monday Morning Biotech Movers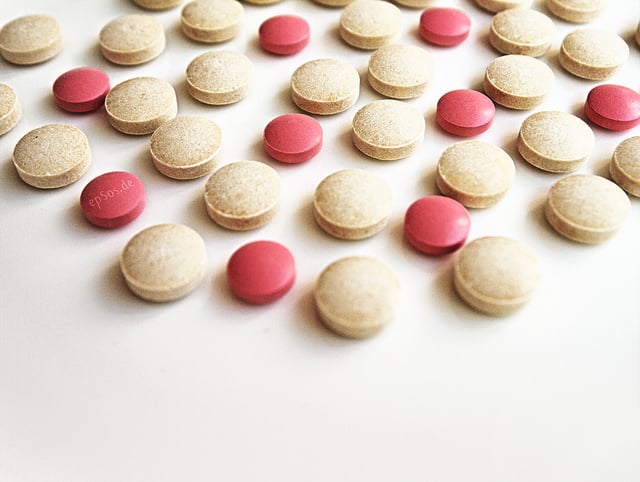 Although this is a holiday week, that hasn't stopped several biotech stocks from making headlines in the market. Three stocks that are making moves on news announcements are Amgen (NASDAQ:AMGN), Ariad Pharmaceuticals (NASDAQ:ARIA), and Orexigen Therapeutics (NASDAQ:OREX).
Amgen has been a solid performer in 2013, having returned approximately 31 percent year-to-date. It appears that shares will end the year even higher after Amgen announced that it had received FDA approval for NEXAVAR. NEXAVAR will be used for the treatment of patients with locally recurrent or metastatic, progressive, differentiated thyroid carcinoma (DTC) refractory to radioactive iodine treatment.
This treatment represents the first and only FDA-approved treatment option for patients with this type of thyroid cancer. The approval further cements Amgen as a leader in the cancer space. Earlier this year, Amgen acquired Onyx Pharmaceuticals (NASDAQ:ONXX) in a deal worth approximately $10.4 billion. That deal added several treatments to Amgen's cancer pipeline which should generate a strong, consistent revenue stream for years to come.
A second stock that is continuing an uptrend that started last week is Ariad Pharmaceuticals. Shares of Ariad Pharmaceuticals are up approximately 60 percent over the past week as the company announced that the Committee for Human Medicinal Products gave a positive opinion on the continued availability of Iclusig in the EU for use in patients suffering from Leukemia.
Last month, shares of Ariad Pharmaceuticals fell by more than 65 percent on news that Iclusig was recalled from the U.S. market because of concerns that the drug caused an unreasonable amount of blood clots and heart conditions. With the recent rise in share price because of the EU news, investors are likely wondering what the future holds for the company.
I think the company is drastically undervalued at its current price. A couple points that investors should consider when analyzing Ariad Pharmaceuticals:
Ariad expects that its current cash, cash equivalents and marketable securities will be sufficient to fund operations through the summer of 2015
Company plans to re-start marketing and commercial distribution of Iclusig in the U.S. through revision of the U.S. prescribing information and implementation of a risk mitigation strategy
Focused clinical development of Iclusig in patients with refractory Ph+ leukemias, gastrointestinal stromal tumors, and certain other cancers
Advancement of AP26113 to a pivotal Phase 2 trial in ALK+ non-small cell lung cancer patients who are resistant to crizotinib
So, although the past few months have been rocky for Ariad Pharmaceuticals shareholders, at today's valuation, the shares appear to be extremely cheap and do not account for positive surprises (such as resumed sales of Iclusig in the U.S.).
A third stock that is soaring on positive news is Orexigen Therapeutics (NASDAQ:OREX). Orexigen Therapeutics announced positive interim analysis of the Contrave Light Study. Due to the positive analysis and the realization that Contrave doesn't increase heart risk, Orexigen Therapeutics plans to resubmit the New Drug Application to the FDA in the next few weeks. Approval for Contrave could come by June 2014.
Orexigen has been an after-thought in the war against obesity because unlike Arena Pharmaceuticals (NASDAQ:ARNA) and VIVUS (NASDAQ:VVUS), its product is not currently on the market. However that almost seems like a blessing at this point because of the year-to-date performance in Arena and VIVUS shares. Arena Pharmaceuticals is down about 33 percent for the year and VIVUS is down about 25 percent. Both companies have struggled to generate enough sales in order to offset their huge operating costs. Their struggles have created an opportunity for Orexigen Therapeutics to possibly slide in and start capturing market share. Hopefully Orexigen executives can avoid the same pitfalls that befell Arena and VIVUS.
Follow Tom on Twitter @tommymeyer82.
Don't Miss: Who's to Blame for Healthcare.gov Woes? New Info Sheds Light.