3 Reasons the End of 'Hunger Games' May Spell Doom for Lionsgate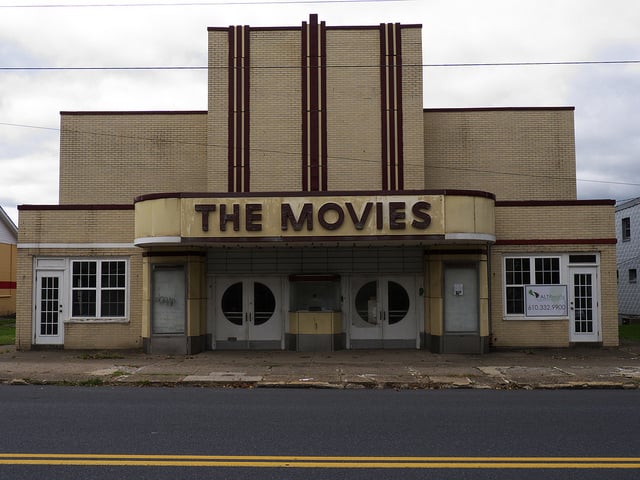 Katniss-loving consumers won't be the only ones sad to see The Hunger Games' trilogy end in 2017 when the last installment is scheduled to hit theaters. Lions Gate Entertainment Corp. (NYSE:LGF) will likely mourn the franchise's end, too, especially now that analysts are predicting the distributor's earnings will drop off just as soon as Katniss and her clan does.
According to The Hollywood Reporter, Cowen and Company analyst Doug Creutz offered some bad news for the North American entertainment company Wednesday, because while the mini-studio has been fortunate to witness recent stock appreciation thanks to several strong franchise performances, Creutz cautioned that 2017 could mark the end of that Lions Gate success, and his analyst note reflected that concern.
In the note highlighted by The Hollywood Reporter, the analyst raised his price target for Lion Gate from $42 to $36, but downgraded his rating for the mini-studio from Outperform to Market Perform. Here are three reasons Creutz believes Lions Gate could be in trouble once Katniss resigns from the big screen.

1. "Earnings Cliff"
Both Twilight and The Hunger Games have brought considerable sales success for Lions Gate. However, as is always the case, good things must come to an end, and just like Edward Cullen eventually saw his big-screen demise, Katniss will realize the same fate as soon as 2017.
This represents a significant problem for Lions Gate because The Hollywood Reporter illuminates that both franchises make up 62 percent of the mini-studio's total earnings before interest, taxes, depreciation, and amortization between 2013 and 2016. That's why Creutz forecasts a possible "earnings cliff" for Lions Gate in its post-Katniss era, and warns, "After the last Hunger Games movie passes through its theatrical and intial home video windows in FY16, we think Lionsgate faces a roughly $200 million hole in EBITDA in FY17."

2. Ender's Game Unenthusiasm
Lions Gate will need a big franchise to replace the likes of Twilight and Hunger Games, but unfortunately for the mini-studio, Creutz doesn't believe that Ender's Game will fit the bill.
Although there is a significant amount of anticipation for the film, set to be released this year on Nov. 1, critics still have little confidence that the film starring Harrison Ford, Abigail Breslin, and Asa Butterfield, will eventually become a franchise success — and that's why the studio will have to work fast to map out a new plan.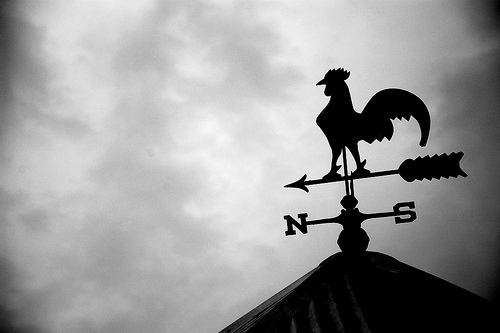 3. Franchise Forecast
At least so far, the studio has no major films in the wings that analysts expect could be turned into franchises as successful as Twilight and Hunger Games. Reviewing the company's 2014 film release schedule has only led Creutz to lower his expectations, maintaining that Lions Gate needs another new franchise if it hopes to maintain its current valuation and investor confidence.
Although there has been speculation that Divergent, an action film set to be released in 2014, could provide Lions Gate with the franchise revival it needs post-Hunger Games, Creutz has minimal confidence in the film's potential to become a franchise. He believes that even if it does, it will perform considerably below that of Hunger Games. 
The second installment of the Katniss-starring series is set to hit theaters Nov. 22, so while the success of Lions Gate is secured by Hunger Games for now, Creutz maintains a considerable amount of uncertainty for the studio's long-term earnings power.
Don't Miss: 5 Movie Trailers Everyone Is Watching and You Should, Too.