3 Tech Titans With Earnings You Must Know Now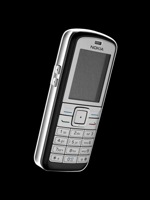 Nokia Corporation (NYSE:NOK) delivered bad news to investors Thursday when it released its earnings for the fiscal third quarter.
The telecommunications company saw revenue sink to $9.48 billion, a 19 percent fall from the same quarter a year ago. Additionally, earnings per share dropped 34 cents, compared to the 13 cents per-share decrease that analysts had anticipated.
Nokia's earnings were battered by a substantial slowdown in phone sales, which the company said were down 22 percent from last year. The dip in sales volume caused quarterly revenue from phones sales to fall 34 percent from last year's third quarter numbers.
Catalysts are critical to discovering winning stocks. Check out our newest CHEAT SHEET stock picks now.
Verizon (NYSE:VZ) announced its quarterly earnings as well on Thursday and had much happier tidings to report.
The wireless carrier somehow managed to achieve double-digit growth in the third quarter, despite having to deal with a spike in Apple (NASDAQ:AAPL) iPhone sales, which entail high subsidy costs. Excluding one-time legal related fees, Verizon posted per-share earnings of 64 cents for the quarter, a welcome increase from 49 cents per share from a year ago.
The earnings – as well as quarterly revenue, which went up 3.9 percent to $29 billion – were right in line with analysts' expectations.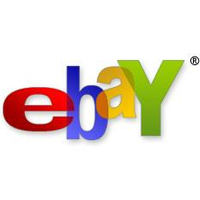 Online auctioneer eBay (NASDAQ:EBAY) also reported double-digit increases in earnings this week, enjoying strong quarterly contributions from both its Marketplace and PayPal units.
For the fiscal third quarter, eBay earned $597 million, or 45 cents per share, up from last year's $491 million profit, or 37 cents per share. Revenue also increased from $3 billion in Q3 2011 to $3.4 billion.
The recorded revenue was right on target with expectations from analysts that were surveyed by FactSet. However, the analysts had anticipated per-share earnings of 54 cents. EBay shares traded just slightly down following the news, but the stock has been up nearly 60 percent since the beginning of 2012.
Don't Miss: Apple Isn't Taking This Verizon Criticism Very Well.