AT&T (NYSE:T): AT&T's Aio Wireless subsidiary just launched, but the company has huge plans for its no-contract love child. The first 10 Aio retail stores have opened in the Dallas-Fort Worth area in Texas, and that will soon increase to 15, Aio President Jennifer Van Buskirk said in an interview with The Dallas Morning News on Thursday. "When asked if Aio had the potential — eventually — to become as large as MetroPCS Communications Inc., which specializes in the lower-cost, no-contract market," the publication said, Van Buskirk replied: "Yes. Definitely."

Sprint (NYSE:S): While some carriers have come under fire for their early upgrade plans, Sprint is ensuring users that its One Up plan will cost less and charge cheaper fees than its competitors do. The move is also symbolic of the growing intensity of the rivalry in the American telecom industry. Customers participating in One Up will pay $15 per month less than Sprint's standard service fee, for unlimited talk, texts and data.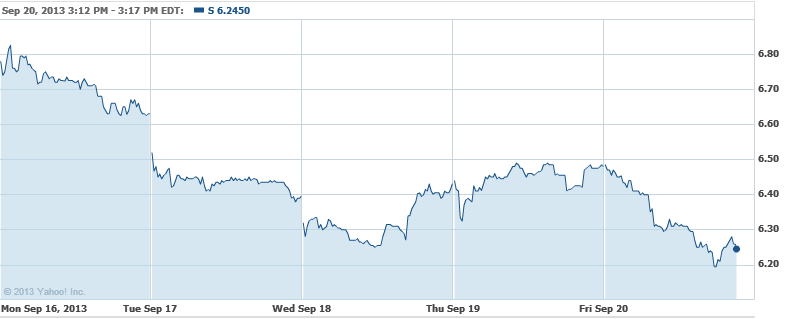 Verizon Communications (NYSE:VZ): Verizon will be expanding its FiOS TV service to mobile devices, allowing subscribers to watch programing on iOS or Android-powered devices. The new capability applies to just nine cable TV channels but could grow to encompass more programming over time. Users can download the updated app, FiOS Mobile, to take advantage of the service.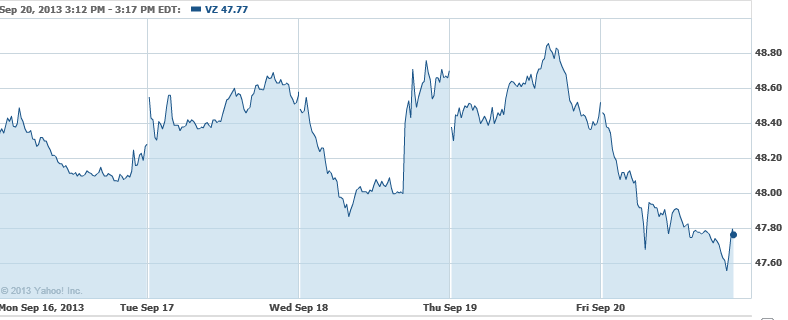 Don't Miss: 5 Popular Tech Firms Rewarding Investors With Dividends.