3 Ways Honda Wants to Sell You More Hybrids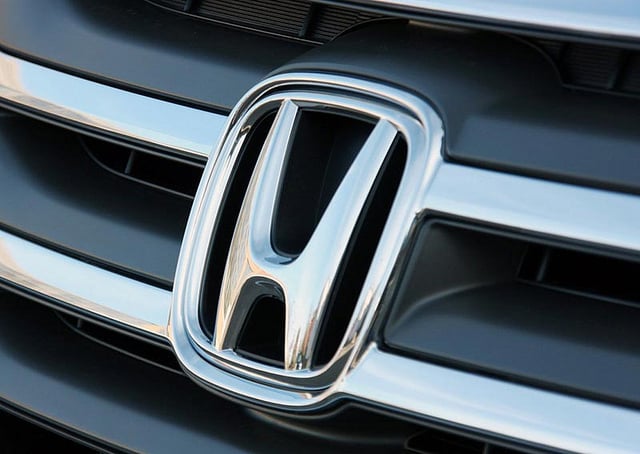 Honda Motor Co. (NYSE:HMC) is looking to unseat Toyota Motor Corp. (NYSE:TM) as the top maker and seller of hybrid vehicles on the market. Honda's 2014 Accord Hybrid will go on sale October 31, and the company has been bragging that its vehicle is much better than competing options on the hybrid market.
Automakers have been investing more heavily in hybrid technology over the past several years, as they are under pressure from government regulations that are seeking to double the fuel efficiency of America's vehicles by 2025. The hybrid market has also proved to be a lucrative one, and Toyota's rivals have been letting that particular automaker get away with occupying that market more or less alone with the popular Prius.
Toyota itself has called for the auto industry as a whole to aim to sell 5 million hybrids in the U.S. by the end of 2016. Here's a look at three advantages Honda is looking to give would-be hybrid buyers to convince them that the 2014 Accord Hybrid is the way to go.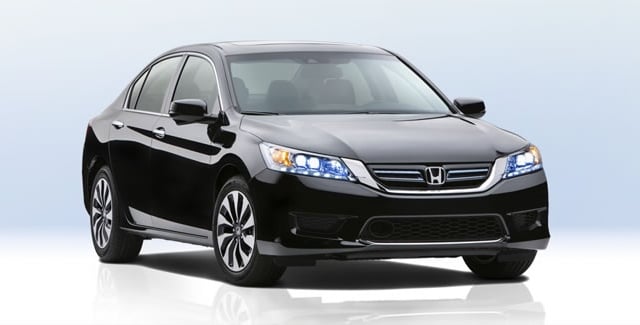 1. Popular Model
Honda's Accord has been the second highest-selling midsize sedan in the U.S. behind Toyota's Camry for years. Turning to the already popular Accord instead of trying to create and promote a new model will help potential buyers feel more comfortable with investing in relatively new technology in a trusted model, rather than taking the leap into an entirely new vehicle. "Accord is a great place for us to stop the science experiments and really make a name for our hybrids," John Mendel, executive vice president of Honda's U.S. operations, said in an interview with Bloomberg last week in San Antonio, Texas.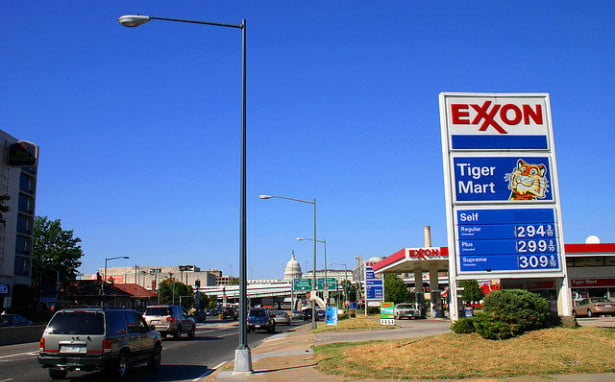 2. Gas Mileage
One of the major reasons the Prius has dominated the hybrid field is gas mileage. With the Prius, Toyota created the most fuel efficient non-plug-in vehicle on the market. The Prius gets a combined mileage rating of 50 miles to the gallon. The 2014 Accord Hybrid has been rated at 47 miles per gallon, placing it at a close second behind the Prius in terms of gas mileage, which is likely at the forefront of any hybrid buyer's mind. But Honda can't rest on its laurels for long, as the 2015 Prius is expected to get even better mileage than previous Prius generations.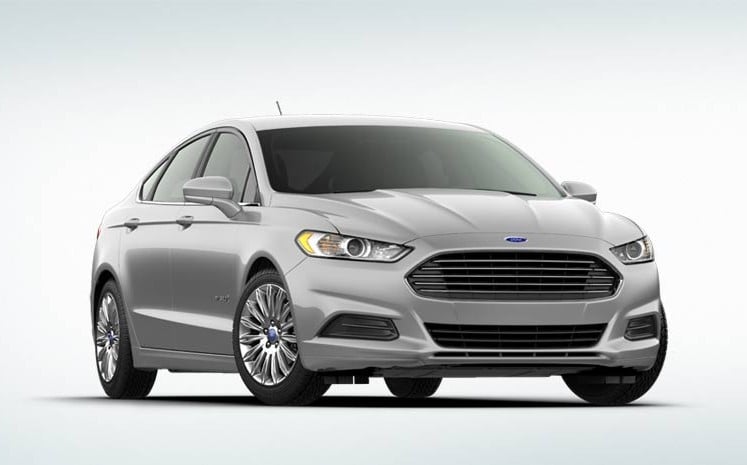 3. Beating Ford
Honda knows that Toyota is the biggest contender on the hybrid market, so it's looking to brush aside all other competition in order to focus on that company. Ford's (NYSE:F) hybrid Fusion also gets a reported 47 miles to the gallon, but the company has been fielding complaints that the number is overstated, Bloomberg reports. Ford received similar complaints with its C-Max hybrid, which also claimed a 47mpg combined rating. But Honda won't be able to blow Ford off completely just on those discrepancies, as the Fusion hybrid has already proved to be very popular. Ford's new hybrids have already helped it raise its share in the plug-in and hybrid market from 3 percent to 15 percent.
All this growth and competition in the hybrid market is great for Toyota's goal of reaching 5 million hybrids sold in the U.S. by 2016, but they may not be so good for Toyota's share of the hybrid market if the new hybrids prove to be popular alternatives to the industry-dominating Prius. Honda may be playing catch-up, since Ford and Toyota's models have already been on the market for a while, but the new Accord Hybrid looks poised to be a major contender and give rivals a run for their money. The Honda Accord Hybrid starts at $29,155.
Follow Jacqueline on Twitter @Jacqui_WSCS
Don't Miss: 12 Rides That Made the Car of the Year Short List.