4 Charts That Show Americans Still Aren't Completely Sold on the Recovery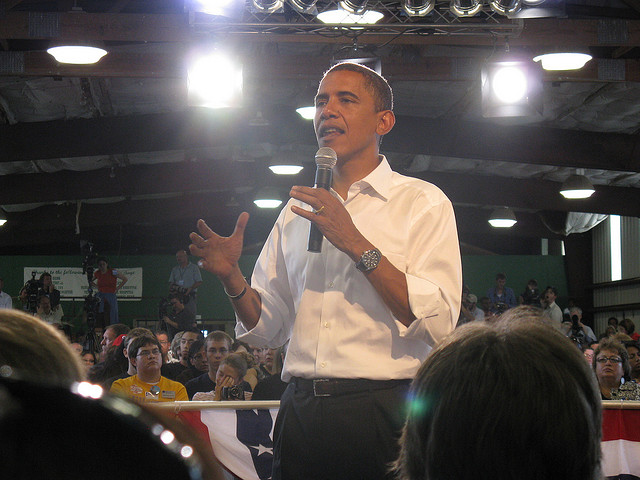 Despite recent positive headlines surrounding the economic recovery — including a hot housing market, decreased unemployment, and expanded consumer credit — a Gallup poll shows that Americans have become less convinced of the uptick as the summer progresses, with the survey indicating the lowest level of confidence in any month since April.
The decline in confidence transcended demographic and political divides, though certain groups were notably more negative than others. As President Obama begins his push to refocus on the economy, he will have to work hard to win over an increasingly negative electorate to support his agenda.
Here are four charts that show how Americans aren't sold on the recovery yet.
1. Outlook Worse Than Current Conditions
Gallup polled people on current conditions as well as their thoughts on whether the economy was improving. Both questions saw a dip in sentiment since Gallup last asked, with the polling for economic outlook declining more markedly, by 6 percentage points.
2. Bad Sentiment Knows No Boundary (Financially, That Is)
Gallup broke down results on the economic outlook for the United States by income group, dividing participants by earnings above and below $90,000. While people making more than $90,000 managed to remain positive overall, sentiment dropped 3 percentage points among them; for those making less than $90,000, sentiment remains negative and dropped 5 percentage points further.
3. Democrats Trying to Remain Positive
The following chart shows that Democrats found a bit of positive momentum, ticking up 3 percentage points to 18 from 15. But for independents and Republicans it remains much lower, with independents falling a massive 10 percentage points to -18 and Republicans following suit, down to -36 from -32. The president has recently been out touting his economic plan and trying to rally support as enthusiasm for his handling of the economy remains below 50 percent in polls.
4. Age Is Not a Factor
All age groups soured their economic outlook. The youngest group polled, those between 18 and 29 years old, re-entered negative territory for the year. Americans 65 and older remained the most negative group, recording -20 in the survey.