4 Energy Stock Stories to Drive Investor Interest
Exxon Mobil Corporation (NYSE:XOM): Closing price $91.11
Exxon is asked by a senior official in Indonesia to replace its country manager, followings delays at one of its major oilfields, a move that worries the firm about government meddling in the sector. Indonesia is driving companies to develop large oil and gas resources more rapidly so as  to fuel the wildly expanding domestic demand, but more state interference over natural resources is causing the country to struggle to attract energy investment since becoming a net oil importer in 2004.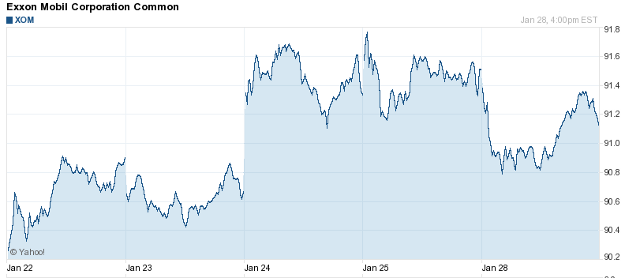 Are these stocks a buy or sell? Let us help you decide. Check out our Stock Picker Newsletter now.
Kosmos Energy (NYSE:KOS): Closing price $12.40
The company reported on Monday that its 2013 planned capital program totals roughly $525 million. Development activities offshore Ghana make up about 55 percent of the total expected amount, with the remaining 45 percent allocated for exploration and appraisal activities across the firm's worldwide exploration portfolio. Also, Kosmos estimates Jubilee field output to average between 105,000 and 115,000 barrels of oil per day this year, with the midpoint of the range marking an increase in excess of 50 percent from the 2012 average.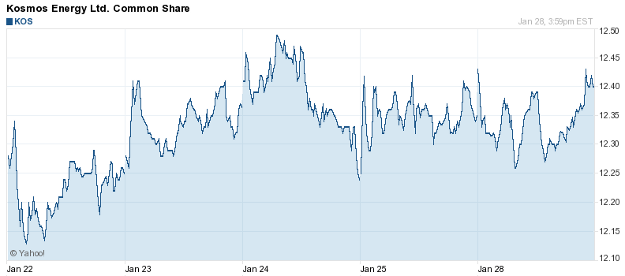 Chevron Corporation (NYSE:CVX): Current price $116.04
In a new phase of Chevron's legal war with Ecuador, on Monday in Manhattan federal district court the firm filed the declaration of a former Ecuadorian judge, Alberto Guerra, who details how he and a second former judge, Nicolás Zambrano, allegedly permitted the plaintiffs' attorneys to ghostwrite their entire 188-page, $18.2 billion judgment against Chevron in exchange for a promise of $500,000 from the anticipated recovery. The ghostwriting charge is more sweeping and better substantiated than before.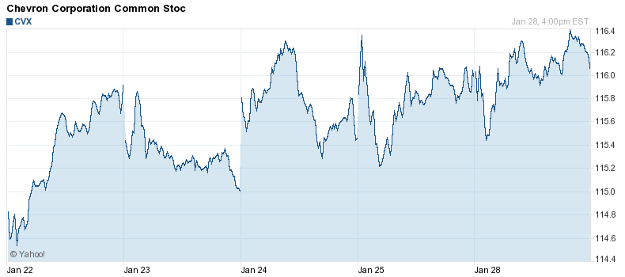 Bonanza Creek Energy (NYSE:BCEI): Closing price $32.24
On Monday, the company said that it has begun a public offering of 10 million shares of its common stock, which are being offered by Project Black Bear, which is the selling stockholder pursuant to an effective shelf registration statement on Form S-3 filed with the Securities and Exchange Commission on January 15th. The  stockholder will grant the underwriters a 30-day option to buy up to an additional 1.5 million shares.  Bonanza Creek will not receive any of the proceeds from the common stock sold.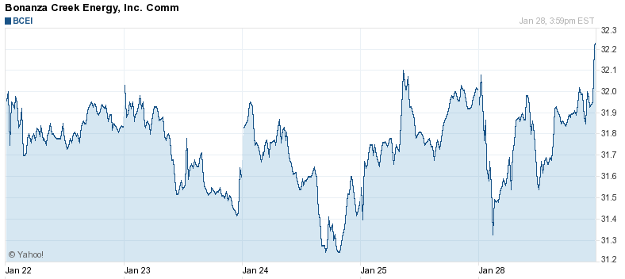 Don't Miss: Here's How Hess Will Reward Shareholders.