4 Impossible Concept Cars and 4 Real-World Alternatives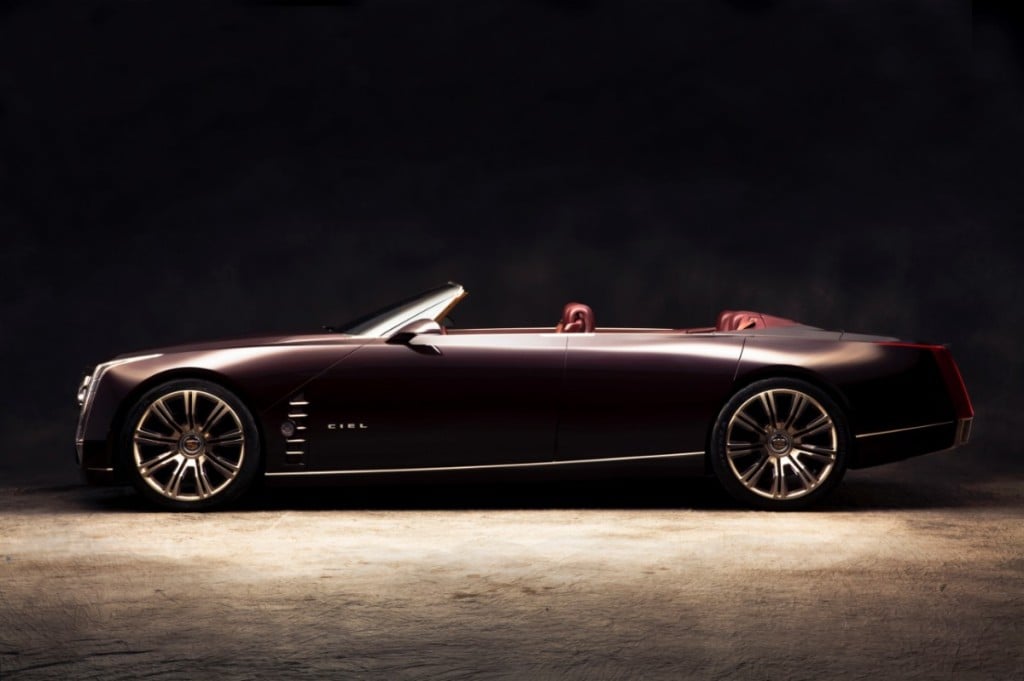 When engineers and design teams tackle a concept car, there are no ideas barred. The process can lead to impossible machines better suited for outer space as much as it can lead to viable products for the future. As Dr. Frankenstein once learned, the pursuit of perfection has its dark side. Here are four concept vehicles that are all but impossible for drivers to obtain, and four real-world alternatives now on the far-flung market.
Concept 1: Cadillac Ciel
This Cadillac (NYSE:GM) stunner never made it to production, but the Ciel had a large fan base before being sent packing earlier this year. As with many concept cars, it appears too grandiose a vision for reality. Designers saw the car cruising down the Pacific Coast Highway in high-end touring style. In fact, the Ciel recalled a classic Cadillac of the past — one that would serve as a real-world replacement.
Alternative 1: 1962 Cadillac Eldorado
To find something as spacious, as epic, as 1950s-Cadillac-excessive as the Ciel concept, a 1962 Eldorado might suffice. GM provided a photo of this privately owned model to illustrate its intention with the Ciel. There's a whiff of the Eldorado in the latest Cadillac concept car – the Elmiraj — as well, but nothing compares to the roominess of an Eldorado, which feels as if it has its own zip code. Hagerty quotes an average price for a hard-to-find 1962 Eldorado Biarritz at $46,058.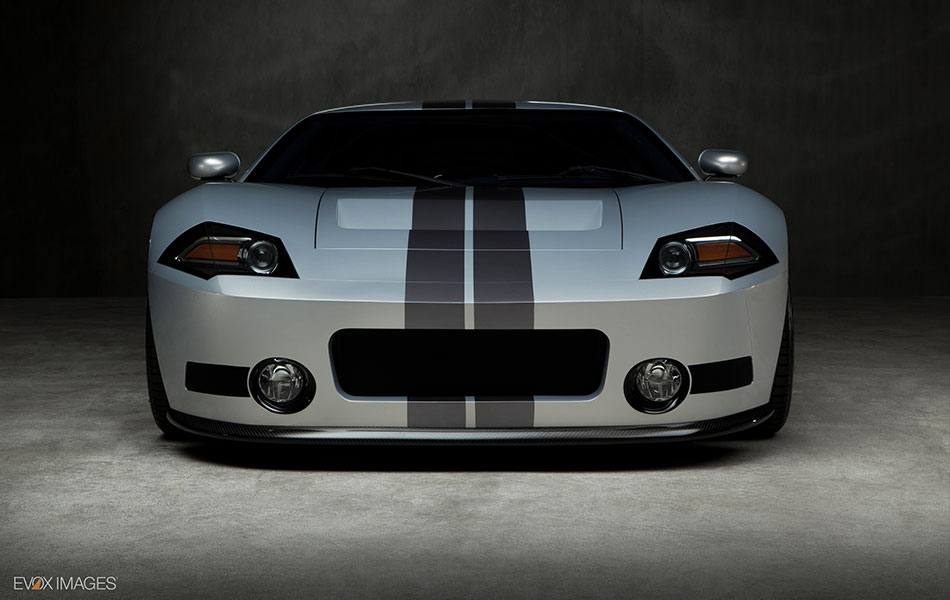 Concept 2: Galpin Ford GTR1
The question "Who could ever afford it?" will undoubtedly arise as the new Galpin Auto Sports GTR1 concept goes into very limited production following its showcase in Pebble Beach. Securing this scorcher with over 1,000 hp will require a million dollars, and it's likely less than ten units will ever be built. This car is based on the classic Ford (NYSE:F) GT40 racing cars of the late 1960s. In fact, Ford presented an update in the past decade, and will provide the engines for this car.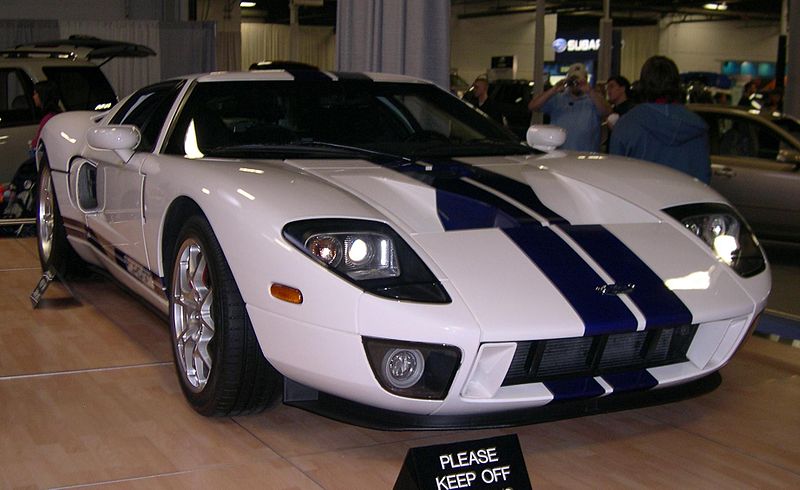 Alternative 2: 2005 Ford GT
Ford delivered a consumer-ready vehicle in the mid 2000s when it presented its updated GT. At least 4,000 of these cars were produced, and sale prices today start around $100,000. The 2005 model is capable of generating 550 hp on 500 lb-ft of torque. It's not the GTR1, but it will satisfy many of the same impulses at one-tenth the price, even if it is also limited in availability.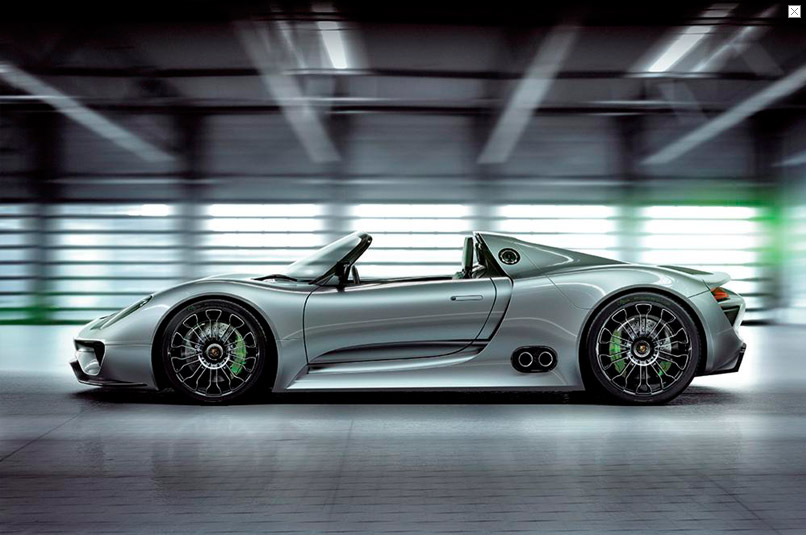 Concept 3: Porsche 918 Spyder Hybrid
Ever since Porsche (POAHF.PK) teased the world with a glimpse of its 918 Spyder Hybrid, we've been waiting for the production model of the hybrid with the $1 million price tag (expected release: mid-2014). Porsche says this car can sprint 0-60 in 3.2 seconds and unleash 887 horsepower from combined gas and electric-motor power sources, all while getting 94 mpg. In fact, in classic economic millionaire fashion, drivers can cover up to 16 miles on an electric charge. Everyone likes saving on gas, right?
Alternative 3: Porsche Panamera S E-Hybrid
It's doesn't have the sculpted, futuristic look of the 918 Spyder, but the Panamera S E-Hybrid is a plug -in that can go 0-60 in 5.2 seconds, generate 416 hp @ 5,500 rpm, and top 167 mph on the track. As for fuel economy, Car and Driver is expecting this hybrid to get about 33 mpg. The MSRP is $99,999, a sliver of the price of a 918 Spyder, should the latter ever appear.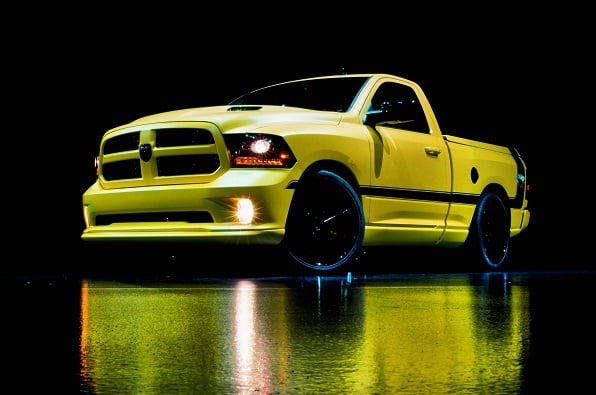 Concept 4: Ram Rumble Bee
The Ram (FIATY.PK) Rumble Bee is concept truck — one that is causing a lot of chatter in a market fueled by pickup sales. It is based on the Ram 1500, and features a 5.7L Hemi V8 capable of generating 395 hp on 407 lb-ft of torque with an 8-speed automatic transmission. The yellow-and-black color scheme is inspired by the Super Bee muscle car of the 1960s, according to a Ram statement. It had its debut in Detroit in mid-August, but this pickup will probably never see the light of day.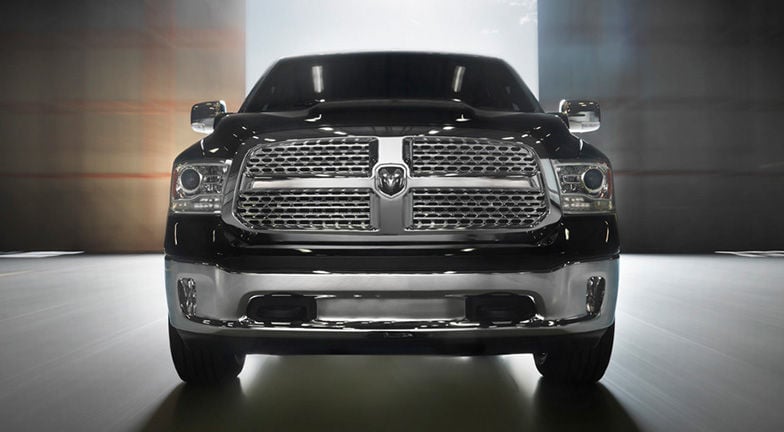 Alternative 4: 2013 Ram 1500 Express
If a two-door pickup powerhouse is on the menu, the Ram 1500 Express can fit the bill. Featuring the equivalent 5.7L Hemi V8 generating 395 hp on 410 lb-ft of torque, the six-speed automatic transmission 4×4 starts at $29,810. This truck is available for the taking right now.
Concept cars and trucks are beautiful to behold but, as in the case of the Cadillac Ciel, some never make it to the assembly line. Thankfully, there are real-world options that can serve as alternatives.
Like us on Facebook to get the latest from Wall St. Cheat Sheet in your News Feed.