4 Merger and Acquisitions Stock Stories for TGIF
Leap Wireless International (NASDAQ:LEAP): Current price $7.12
Back in August, the Guggenheim Securities analyst Shing Yin predicted that there was a 70-percent probability that a combined  MetroPCS Communications and T-Mobile USA would bid for Leap, subsequent to their merger completion, and that such a deal would "make sense." Since then, Leap shares have soared after six straight years of declines. Meanwhile, MetroPCS had leaked in a November 16th filing that it previously discussed a transaction with a third party.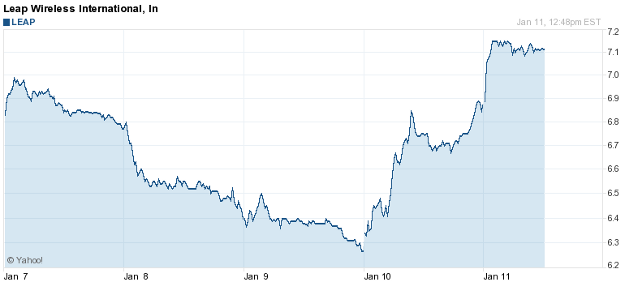 Are these stocks a buy or sell? Let us help you decide. Check out our Stock Picker Newsletter now.
3D Systems Corp. (NYSE:DDD): Current price $60.44
On Thursday, 3d reported that  has purchased the Paris-based startup COWEB, which creates consumer customized 3D printed products and collectibles. Upon completion of the deal, 3D Systems intends to offer these personalized figures through its proprietary content hosting and publishing platform, Cubify, which includes full Digital Rights Management. Financial terms of the transaction were not divulged.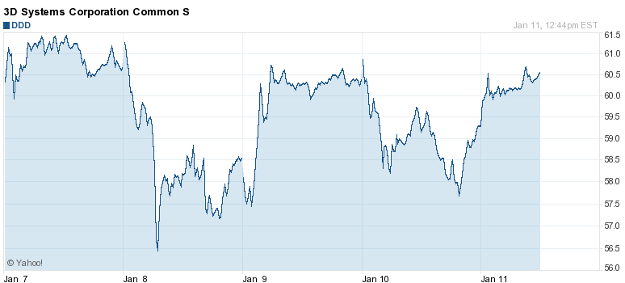 Netsuite  (NYSE:N): Current price $68.72
NetSuite purchases Retail Anywhere, which provides multi-channel retail management solutions created to enhance the retail customer experience. The move builds on NetSuite's SuiteCommerce platform.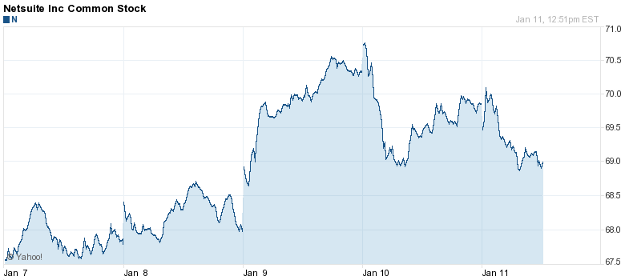 Mohawk Industries (NYSE:MHK): Current price $94.12
Mohawk has finalized its acquisition of Pergo, which is a maker of premium laminate flooring. The aggregate value of the cash transaction was $150 million. In 2011, Pergo's sales were about $320 million in the United States and in Europe.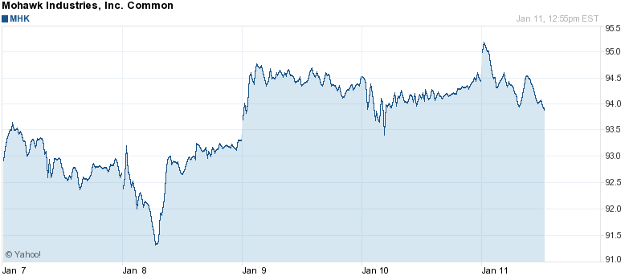 Investing Insights: A Look at Sprint without the Noise.