4 Merger and Acquisitions Stock Stories Needing Thursday Due Diligence
eBay Inc. (NASDAQ:EBAY): Current price $56.55
On Thursday, eBay announced that it will acquire Braintree, for a total consideration of round $800 million in cash. The transaction is subject to the usual closing conditions, including regulatory approvals, and should close late in the fourth quarter. Braintree is a global payment platform that powers the next generation of online and mobile-first startups.

Knight Transportation, Inc. (NYSE:KNX): Current price $16.56
Knight Transportation said that it has proposed to purchase all of the outstanding shares of USA Truck, Inc. at $9 per share in cash, which values the equity of USA Truck at roughly $95 million. The total amount of the proposed transaction is about $242 million, including USA Trucks approximate $147 million in outstanding net indebtedness.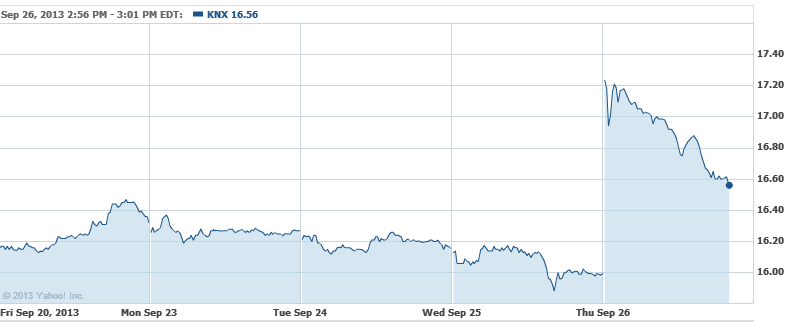 Transcept Pharmaceuticals, Inc. (NASDAQ:TSPT): Current price $3.46
Transcept announced Thursday that it has turned down an unsolicited proposal from Retrophin, Inc. to buy all of its outstanding shares at $4 per share in cash. The board, in consultation with its financial and legal advisors, evaluated Retrophin and its proposal, and decided that pursuing this unsolicited overture is not in the best interests of Transcept or of its stockholders. Leerink Swann LLC is serving as financial and strategic advisor to Transcept.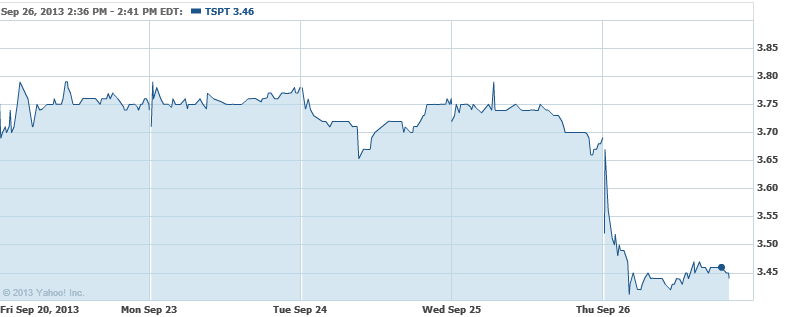 Compuware Corp. (NASDAQ:CPWR): Current price $11.20
On Thursday, Compuware announced the pricing of its initial public offering of 6.4 million shares of its wholly-owned subsidiary Covisint Corp's common stock at a price to the public at $10 per share. The shares should commence trading on the Nasdaq Global Select Market on Friday under the symbol COVS. Covisint is selling 6.4 million shares of its common stock, representing roughly 17.6 percent of its issued and outstanding shares, if the over allotment option is not exercised.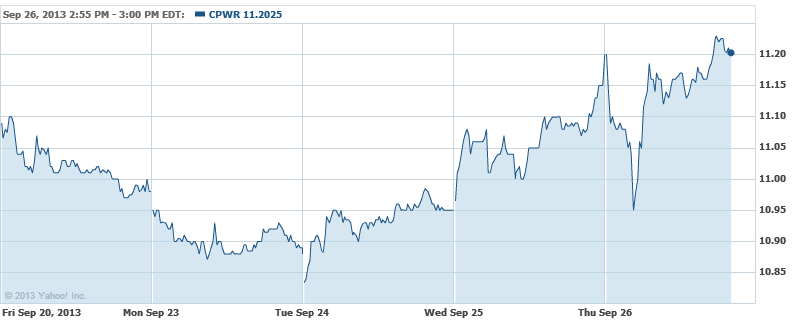 Don't Miss: Why Is T-Mobile Looking to Merge with Sprint?