4 Tech Stock Stories for TGIF
Facebook  (NASDAQ:FB): Closing price $29.68
As it moves forward with its scheme to revolutionize the $55 billion server industry, Facebook scored a run this week, reporting  some 'amazing' new features for its Open Compute Project which change the manner in which computer servers are designed and built. Analyst Stacey Higginbotham at GigaOm has characterized the new features of Open Compute as so huge that they represent the "the killing blow" to the server market. Open Compute is said to do for commercial hardware what Open Source did for commercial software and that is to enable users to design what they want.

Are these stocks a buy or sell? Let us help you decide. Check out our Wall St. Cheat Sheet Stock Picker Newsletter now >>
Hewlett-Packard Co. (NYSE:HPQ): Closing price $17.02
Zorawar "Biri" Singh, senior vice president and general manager for Cloud Services, is exiting the firm to be replaced on an interim basis by Roger Levy, the group's vice president for tech and customer relations, according to AllThingsD. It is thus far unknown if Singh is headed for another position with some other company.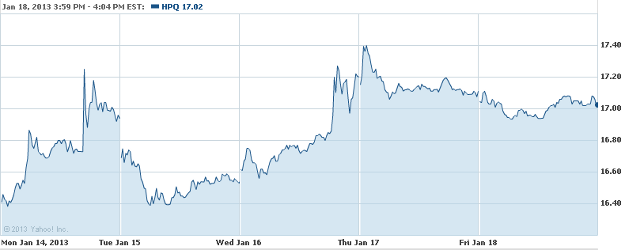 Google (NASDAQ:GOOG): Closing price $704.95
It seems that YouTube is poised to make yet another big investment in a content partner, which this time is Vevo, the music video site. The parent company Google and YouTube will acquire a minority stake in Vevo, say inside sources, who add that the deal has not been finalized. However, should it obtain, it will mark the second time in the last year that Google has invested directly in a video firm that relies on YouTube for distribution.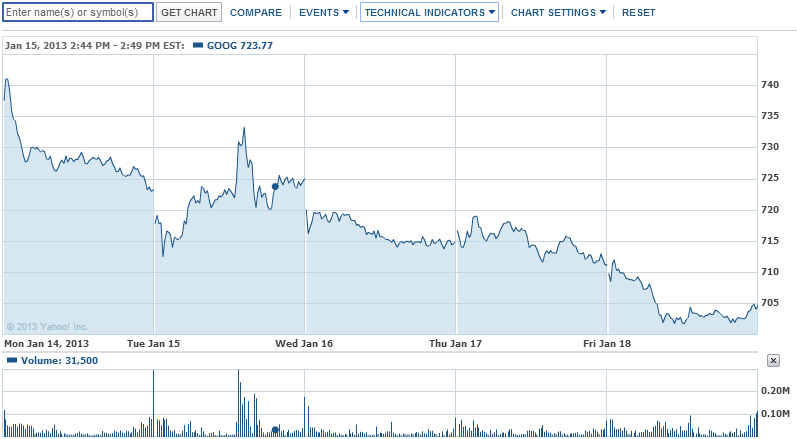 Sony Corporation (NYSE:SNE): Closing price $12.71
Sony Corp will divest its United States headquarters building in New York City at a price of $1.1 billion to a consortium headed by the real estate developer The Chetrit Group. The seller is expected to receive net cash proceeds of roughly $770 million following repayment of debt in connection to the building and other transaction costs. Sony said that the sale of around $685 million will be recorded as operating income.

Don't Miss: Are the Internet Power Players Changing?