4 Tech Stock Stories Ready for a Tuesday Download
Nokia Corp. (NYSE:NOK): Closing price $6.92
The United States Supreme Court has ruled to allow InterDigital Inc. to pursue a bid to extract patent royalties from Nokia Oyj for the third generation of mobile-phone tech. On Tuesday, the court turned aside an appeal by Nokia, which argued that InterDigital could not block imports of the disputed tech because it was not making any products of its own. A federal appeals court had ruled that InterDigital could press the case, one of several the firm has filed with the International Trade Commission.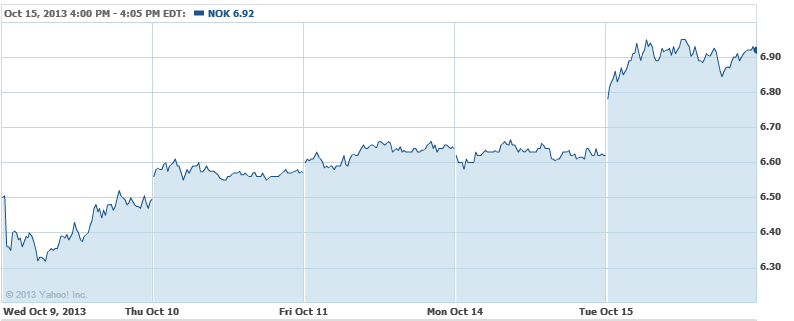 International Business Machines Corp. (NYSE:IBM): Closing price $184.66
In an effort to transform its world IT infrastructure, Allianz wants to partner with an external provider so as to operate the global data center infrastructure. After an all-inclusive tender process, Allianz has now elected to begin exclusive contract talks with IBM to create the global partnership. Allianz anticipates that negotiations will be finished by the end of 2013.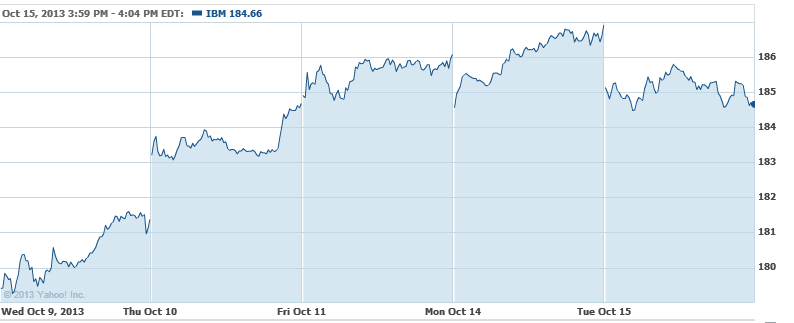 Intel Corp. (NASDAQ:INTC): Closing price $23.38
Tablet player sources say that Intel will release entry-level Bay Trail-based processors for the Android platform in the second quarter of next year. The sources expect the CPUs to be priced between $15 and 20, some $12 lower than the current models. Even though the firm has already offered subsidies for its Bay Trail-T processors, including Atom Z3740 and Z3770 at $32 and $37, and another 10 percent discount off for bulk purchase, they are still not as competitive in pricing versus ARM-based quad-core processors. However, with the new entry-level processors, the sources anticipate that Intel will gain an equal footing against players like Mediatek, Qualcomm and Nvidia.
Mer Telemanagement Solutions Ltd. (NASDAQ:MTSL): Closing price $2.69
Shares of the world provider of Mobile Virtual Network Enabler services and Telecommunications Expense Management solutions closed up more than 46 percent after it announced that it has entered into a three year arrangement with SBC Communications LLC, a large United States-based service provider of internet, cable TV, home phone, and wireless services, to provide its cloud and managed services MVNE solution.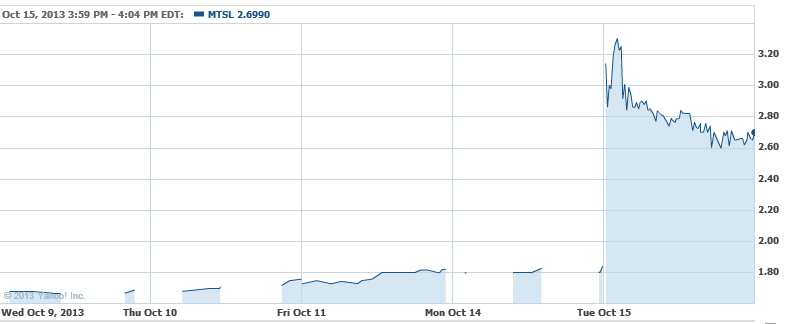 Don't Miss: Nokia Is Giving Out Free Netflix Subscriptions.