4 Tips for a Successful Online Job Search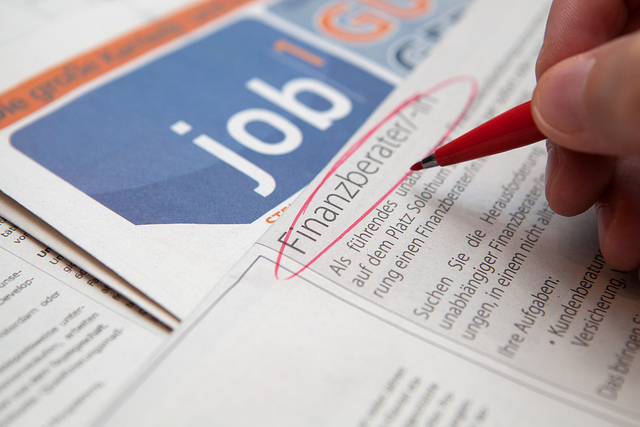 Looking for a job can be complicated. If someone is fresh out of college or has been "out of the game" for a while, it's important to know some of the new methods to increase the chances of getting hired.
In the past, a person could show up at a company's doorstep with a résumé or simply look through the classifieds section of the local newspaper. Nowadays, most applicants conduct their job searches online. And though many websites are dedicated to posting thousands of "available" positions, jobs continue to be in short supply in a struggling economy. Still, there has been some recent optimism.
The U.S. Department of Labor recently reported that the unemployment rate dropped to around 7 percent for the first time in five years. Even with the improvement, there are still a high number of candidates vying for the same role when a position becomes available. Financial instability has made many businesses wary about pulling the trigger when it comes to choosing new hires. As a result, they're picky about who they select and put people through a vetting process comprised of several rounds of interviews. Regardless, job seekers just want to be in the conversation as potential candidates.
Taking an aggressive approach is now more important than ever, and knowing some tips to get your foot in door at a company can get you far. Here are just four of them.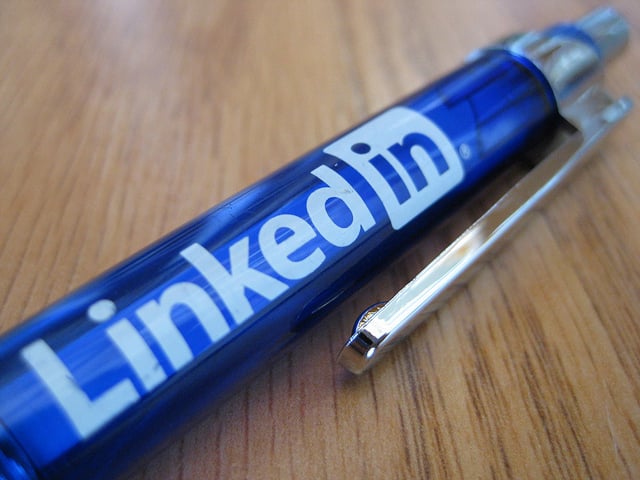 1. Utilize your contacts and network
It has never been more important to schmooze with professional contacts to find an inside track at your target companies. Making buddies really comes in handy because you can get access to new opportunities, and employers may look at you differently from a complete stranger. Lou Adler, CEO of the training and search firm The Adler Group, says the two main options for finding jobs are using the public market or the "hidden market."
In short, each has different criteria to acquire employees. The less effective public option — based on job postings — revolves around screening likely interviewees through the evaluation of their education, abilities, and experience. But Adler's study finds the more effective choice is the hidden option, which comes mostly from internal moves and networking. This preference evaluates people on their past performance and future potential.
The other great thing about having friends in high places is the potential for job referrals. The applicant tracking system Jobvite finds that referred candidates are hired 55 percent faster than traditional candidates. Similarly, a Federal Reserve Bank of New York study conducted last year shows a person's chances of getting an interview double through a referral.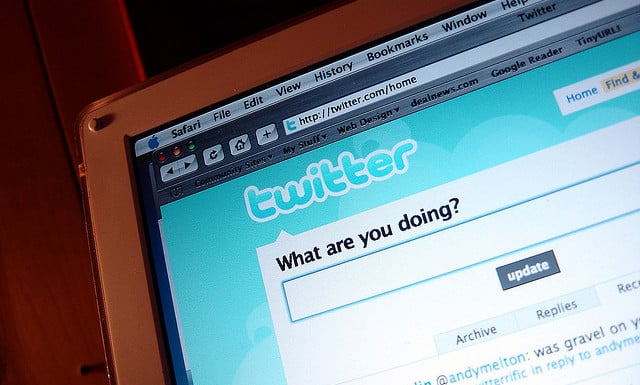 2. Use social media sites
Even though maintaining contacts and making friends comes easily for some people, it can be a nightmare for others. Not everyone is the life of the party, and being an introvert definitely works against you. However, the Internet is a resourceful place, where social media networks are becoming very popular for virtual hobnobbing in the workforce.
Sites like LinkedIn, Facebook, and Twitter allow you to build profiles and make professional connections, even offering the chance to contact people in the same career. Because social media is now a part of everyday interaction, employers realize they can get to know potential employees through checking the content of their public profiles. That's why it can be vital to use such sites with caution and refrain from posting any type of inappropriate content.
Keeping an up-to-date, informative profile is also a solution for catching the eye of company recruiters — they scour places like LinkedIn to find new hires. Therefore, it's important to come up with effective ways to get their attention, so as résumés pile up on someone's desk in the human resources department, you'll have the edge.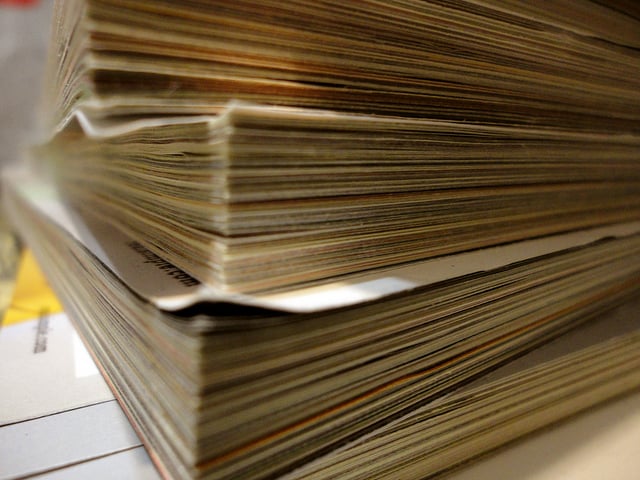 3. Narrow down your job search
Let's be real: You're not always going to have somebody on the inside to get you your dream job. And though job boards can sometimes be a dead end, they still serve a good purpose. Recruiters even say they can be a viable resource if you utilize industry-specific sites to narrow down the search. But if you want to use Web pages for all careers, set limits. While someone may want to find a job in marketing, many people don't want to rummage through thousands of search results. Advanced searches help return more ideal results.
Most sites allow users to focus on certain criteria like employment type (full time/part time), salary requirements, job level, and location. Additionally, it's important to think about alternatives if you are qualified for other positions. This could be your willingness to relocate to another city, other positions that require your skills, or making a career change altogether.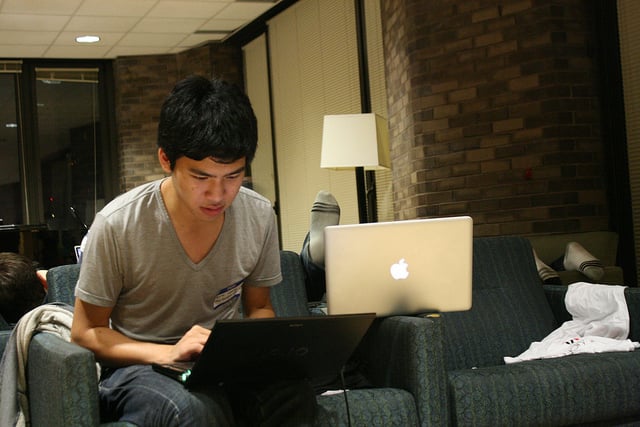 4. Send follow-up emails
After giving a résumé to a contact or even applying to a specific position, some employers believe it's crucial to follow up to express your interest. If you have not yet heard anything from the job contact, sending an email a week or two later could set you apart from the rest of the pack and avoid getting your CV lost in a pile.
Even so, it's a calculated risk, and it all depends on the recipient's personal preferences. There is a fine line between being persistent and annoying. What might work for you in one industry may not work for someone else in another field. Still, experts say you should keep the format simple to avoid any awkward exchanges — just stick to the point.
Don't Miss: Get Ready to Say Hello to More Expensive Flights.